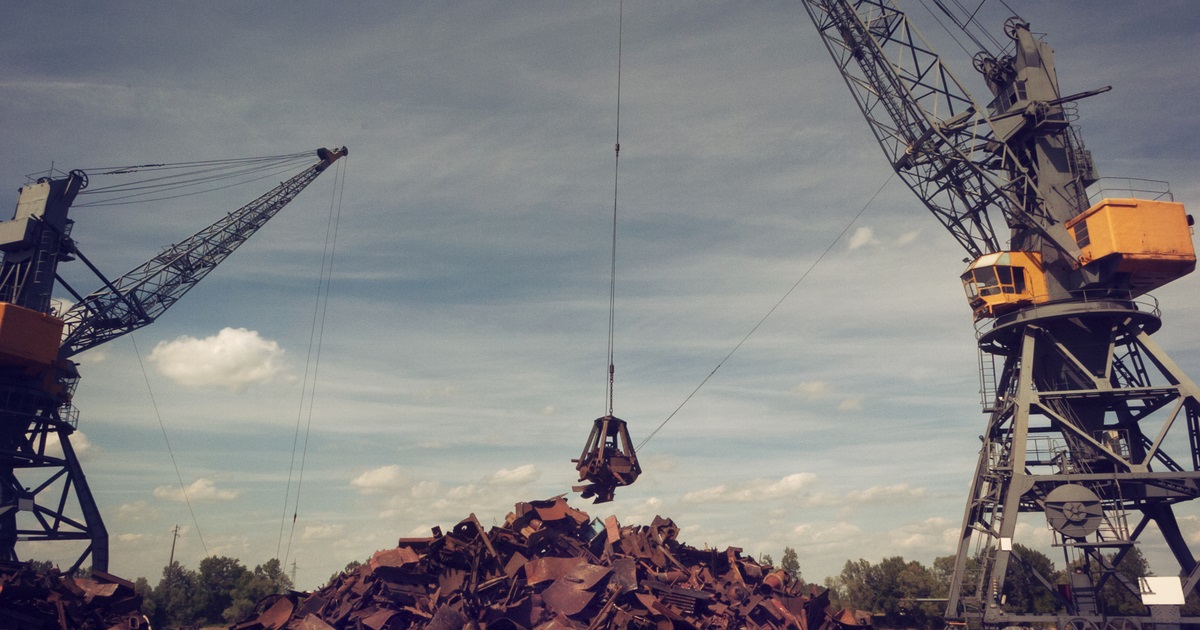 Scrap
Scrap quotations in Turkiye for the week of January 9-16, 2023, decreased by $7/t against the background of reduced demand for finished steel products
Prices for HMS 1/2 scrap on the Turkish market during January 9-16, 2023, fell by $7/t compared to the previous week – to $405-413/t. Thus, commodity prices began to decline after reaching the maximum since the beginning of June 2022. Kallanish price indicator informs about it.
Quotations of scrap metal in the Turkish market last week steadily declined after previously reaching the peak value in the last six months. Raw material prices began to fall along with reduced demand, as local mills filled their warehouses and the availability of scrap increased.
The pressure on steelmakers has eased against the background of an increase in the supply of scrap, which was expected to decrease. Against this background, steel producers suspended purchases and focused on sales of finished products.
The number of scrap offers started to increase after scrap prices reached acceptable levels for suppliers last week. Turkish factories, in turn, were forced to leave the market due to low sales of rebar.
Despite the drop in demand, an acceptable price for US suppliers is $425/t, while European sellers are targeting $415/t. Although most market participants do not consider these proposals viable in the current conditions.
Thus, scrap quotations have reached a ceiling in early 2023, and prices are expected to soften in the near future. At the same time, some market participants assume that growth may continue, as the scrap metal business has lost its logic.
"Recently, we have seen a sharp increase in prices for no apparent reason, which means that such an increase may happen again in the near future. In the best case, prices will remain at current levels for the time being, and Turkish steelmakers will have to pay even more when the sharp rise starts," the scrap supplier notes.
As GMK Center reported earlier, world scrap consumption in the first half of 2022 decreased by 8.4% compared to the same period in 2021 – to 248.79 million tons. The negative trend in demand for scrap was supported by the decline in global steel production.
The world consumption of scrap metal in steel production in 2021 increased to 620 million tons. Over the year, the share of scrap in steel producing increased to 32%, while in 2019 it was 30%, and in 2020, at the height of the pandemic – 29%.
---
---