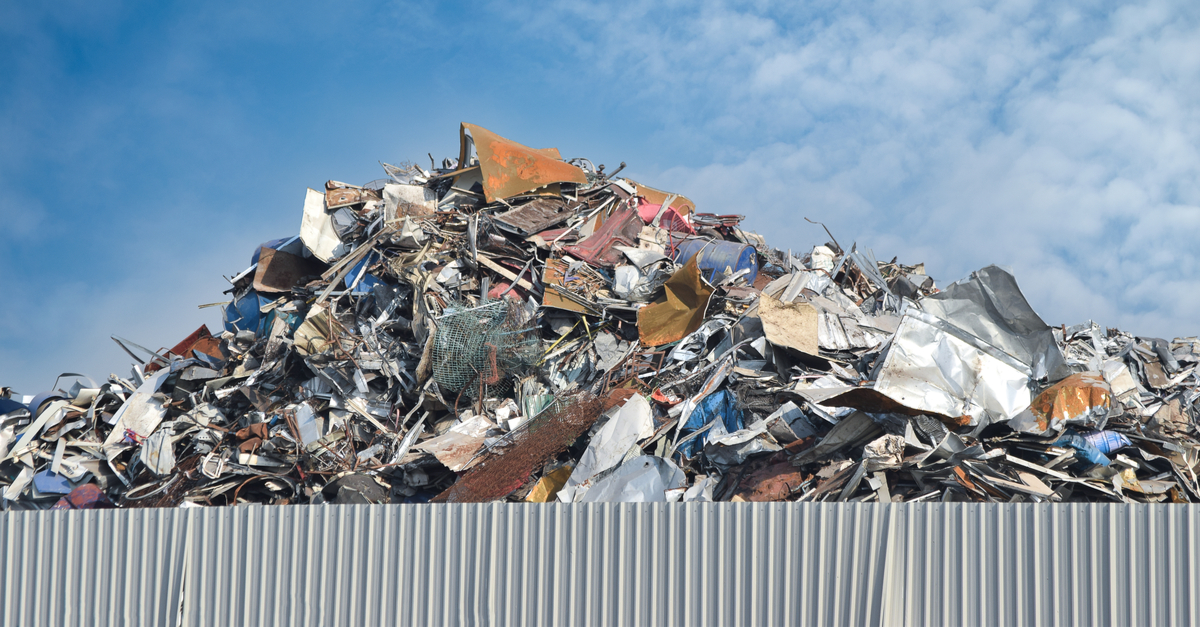 (c) shutterstock
In the June 27 – July 4 week, scrap quotes on the Turkish market jumped to $370-380/t
HMS 1/2 scrap prices on the Turkish market increased by $50 in the week of June 27 – July 4, compared to the previous week, to $370-380/t, according to Kallanish price indicator. Thus, scrap prices rose for the first time in 13 weeks, when prices have been falling from $655/t.
Scrap prices on the Turkish market have been rising for almost the entire last week after a long fall. At the same time, biggest jump was recorded on June 29-30, when prices jumped by $20, to $360/t. On the 13th week of falling prices, the market finally hit its bottom and started growing.
Scrap prices in Turkey rose on new orders as local mills started to replenish stocks of raw materials due to improved sentiment in the finished steel market. Demand for rebar in Asia stimulated Turkish factories to replenish scrap stocks and load capacities.
The market is currently in an adjustment phase, so prices could change sharply if the finished steel sales go up. In addition, there are few raw materials left for July shipments, so sellers are optimistic and can dictate their price offers. In turn, the factories are actively looking for additional cargo before the Eid al-Adha holidays on July 8, which has a positive effect on scrap prices.
Some market players are skeptical on such a rebound in prices, and its lasting. Turkish factories have increased demand, but the upcoming holidays do not add confidence in the long-term growth prospects.
Scrap prices in cabotage also jumped sharply. The acceptable price level for such raw materials was about $350/t.
Earlier GMK Center reported that for the week of June 20-27 scrap prices HMS 1/2 grades in the Turkish market fell by $30 compared to the previous week to $330/t, a 20-month low. Thus, scrap quotes hsve been declining for the 13th week in a row after a sharp rise to $655/t.
---
---