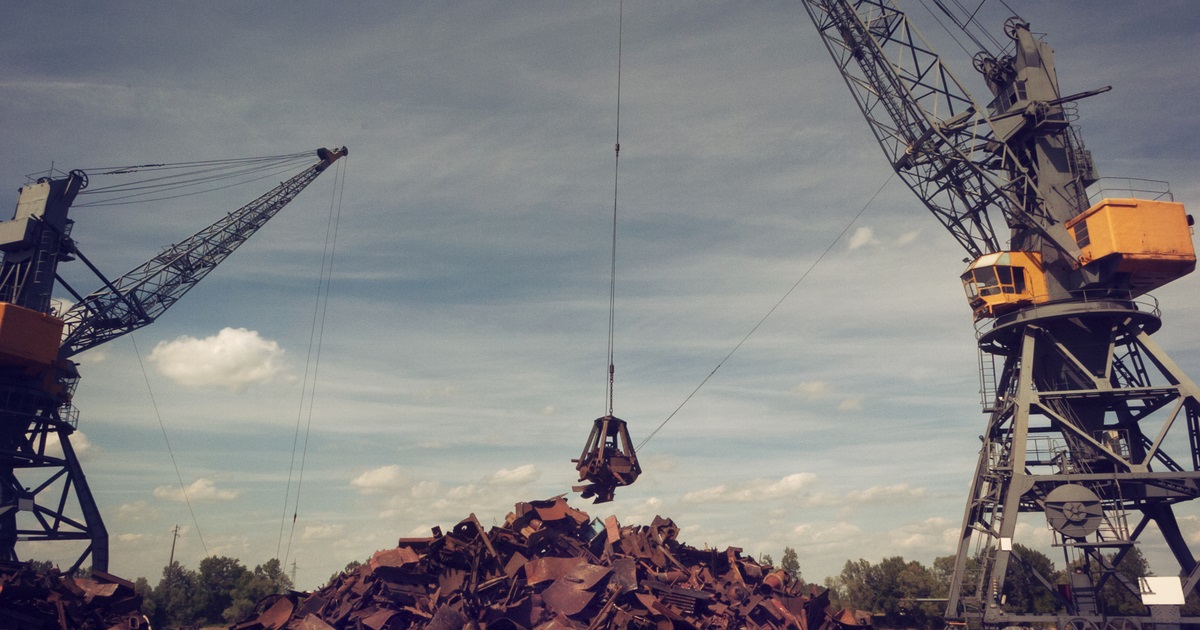 Scrap
For the week of October 10-17, 2022, scrap quotations in Turkiye decreased by $3/t – to $365-370/t
HMS 1/2 scrap prices on the Turkish market for the week of October 10-17, 2022, decreased by $3/t compared to the previous week – to $365-370/t. Thus, scrap quotations returned to decline after a 3-week growth. Kallanish price indicator reports about it.
At the beginning of the week, suppliers of imported scrap to Turkiye maintained higher offers, trying to consolidate the previously achieved price level. At the same time, the number of real contracts was low. Sellers decided to test the stability of Turkish consumers against the background of November purchases. Market participants expected further price increases.
In the middle of the week, scrap quotations fell slightly to $370/t. Importers from the Benelux countries succumbed to the pressure of Turkish producers and lowered their prices. The market heard about a contract with a plant in Izmir at a price of $363/t with shipment in November 2022. Also, a batch of scrap was purchased at $367/t from a German supplier.
Sellers are able to maintain the price level thanks to alternative demand in the Asian market, but some of them still sell at lower prices – only small lots. The market still expects that scrap metal will not cost below $370/t.
In addition, prices are not falling at a rapid pace due to low scrap inflows, but expected reductions in steelmaking capacity in Turkiye may still hit quotations.
The Chinese market also saw a drop in prices last week due to a reduction in the loading of steel mills. As of October 14, 2022, the price of scrap in eastern China was 2,914 thousand yuan per ton ($405/t), which is 172 yuan/t less than a week earlier. Falling prices encouraged scrap collectors to accelerate shipments, which led to reduced inventories.
As GMK Center reported earlier, for the week of October 3-10, 2022, scrap prices in Turkiye increased by $5/t compared to the previous week – up to $371-373/t. Thus, scrap quotations have been increasing for the third week in a row, having increased by $18/t during this period.
Also, steel companies of Turkiye in August 2022 increased imports of scrap metal by 17.5% compared to the previous month – up to 1.61 million tons. In August 2022, the import of scrap metal into the country decreased by 19.8% year-on-year. The decrease in scrap imports into the country is associated with the low workload of local steel mills. In mid-August, Turkish steel mills were considering stoppages of production due to low demand and high costs.
---
---