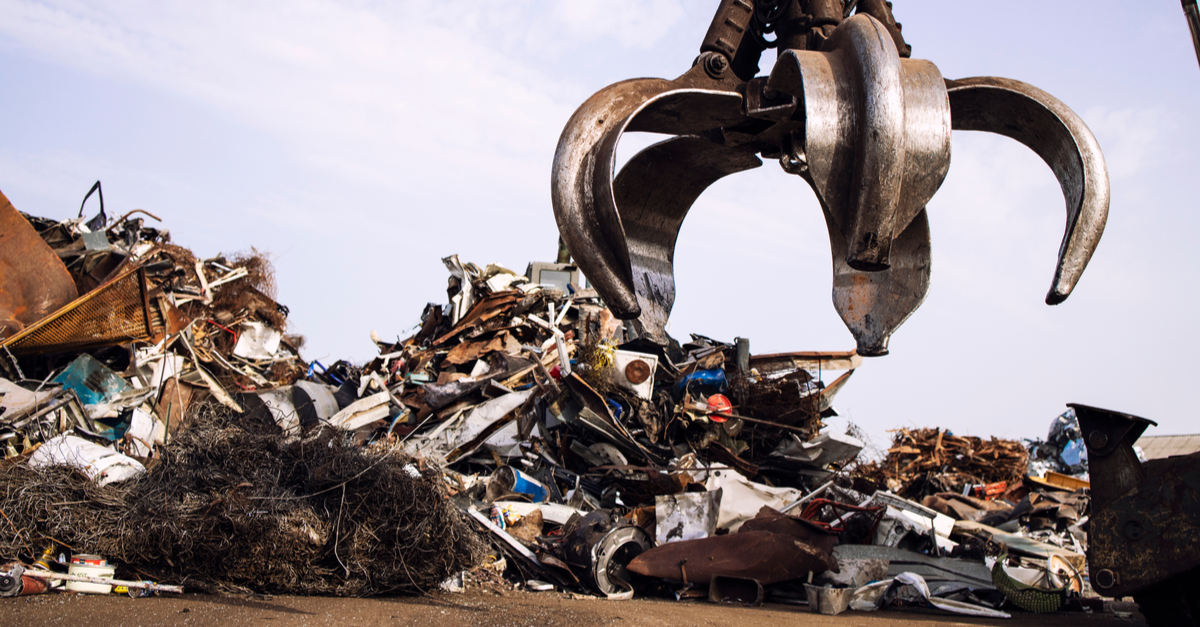 Turkish steel mills expect a decrease in scrap metal prices
HMS 1/2 scrap prices on the Turkish market for the week of September 26 – October 3, 2022 increased by $3 compared to the previous week – up to $368/t. Kallanish prices indicator reports about it.
In Türkiye, there is a slowdown in demand for European scrap, in particular, in the second half of last week. Since the beginning of October 2022, the country's plants have faced an increase in the price of natural gas by approximately 40%. Therefore, Turkish steelmakers are cautious in purchasing scrap metal in anticipation of even lower prices.
In addition, although Türkiye has yet to adjust electricity prices after the increase in September. Steel producers are waiting for it, as well as for the further increase in the gas prices in November. Therefore, due to the decrease in production and the increase in production costs, the country's plants will probably purchase less scrap.
In India, demand for scrap from Europe remained strong due to the recovery of domestic demand for rolled steel and improved market sentiment. Accordingly, prices for scrap have increased.
In the Chinese market, demand for scrap fell slightly last week, but prices were supported by limited supply. The yuan exchange rate, which has depreciated against the dollar, will remain unchanged, so Chinese buyers are unlikely to buy imported scrap, settling for domestic supplies.
As GMK Center reported earlier, steel companies of Türkiye in August 2022 increased imports of scrap metal by 17.5% compared to the previous month – up to 1.61 million tons. In August 2022, the import of scrap metal into the country decreased by 19.8% year-on-year. The decrease in scrap imports into the country is associated with the low workload of local steel mills. In mid-August, Turkish steel mills were considering stoppages of production due to low demand and high costs.
As GMK Center wrote before, Kazakhstan plans to extend scrap export ban – it will be extended for another 6 months to meet domestic demand.
---
---