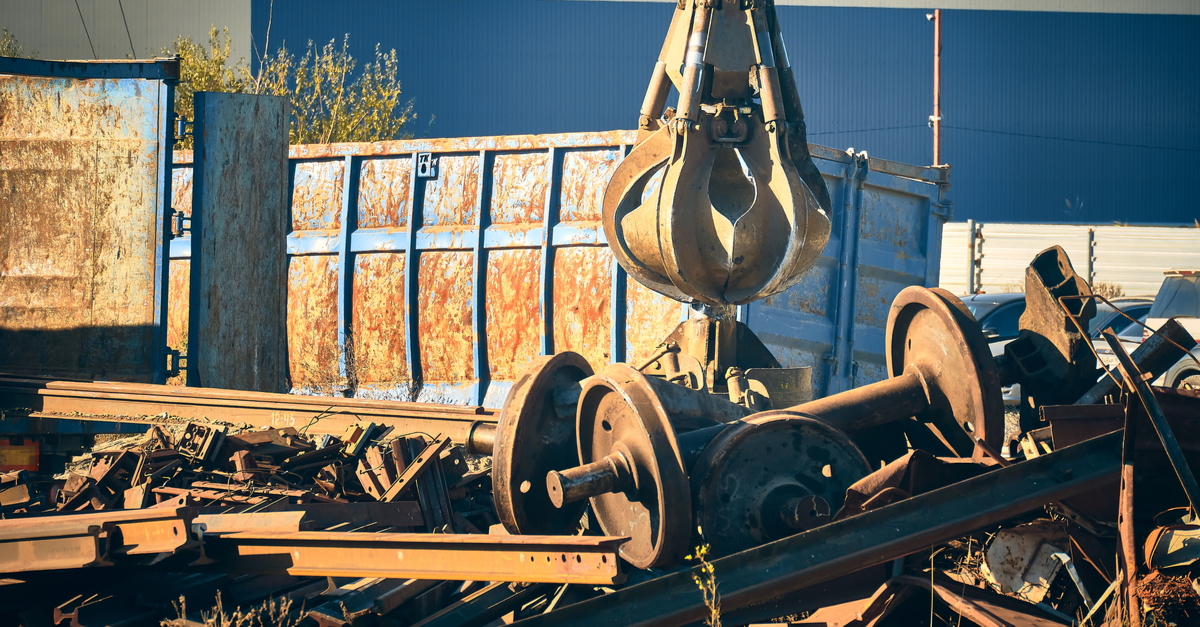 Railway scrap
In the week of December 5-12, 2022, scrap quotations in Turkiye remained at $383/t
Prices for HMS 1/2 scrap on the Turkish market during December 5-12, 2022, remained at the level of the previous week – $383/t. Kallanish price indicator reports about it.
Most participants in the Turkish market believe that the trend of rising prices for scrap metal has ended – it was observed for the previous two weeks in a row. Interest from local factories has weakened. At the same time, against the background of a drop in domestic demand, the prices for rebar have decreased, which does not give the opportunity to buy more expensive scrap. Some Turkish steelmakers continue to look for imported scrap with quick delivery as they run out of raw materials until the end of the year.
Some suppliers, citing prices in alternative destinations in the run-up to the winter holidays, were still aiming to sell premium HMS1 above $390/t at the end of last week. Meanwhile, Benelux exporters talked about lowering prices to €310-315/t ($329.9-335.7).
In the US, US scrap prices rebounded in December trading after seven straight months of declines. This was facilitated by a decrease in supply, an increase in sheet steel prices, and an increase in export prices.
The price of scrap at Japan's Kanto export tender on December 9, 2022, exceeded expectations, and overall sentiment may push the market higher. A similar tender in November was closed without sales, as the parties could not reach an agreement. Taking into account the outcome of the auction, insiders, according to S&P Global, estimate Japanese HMS2 scrap at $356/t FOB. Earlier in December, the price varied at the level of $315–323/t.
In China, scrap prices rose slightly last week due to a recovery in the steel market, but the outlook for demand remains cautious. According to Kallanish, on December 9 of this year, prices for heavy scrap that was delivered to factories in eastern China were 2,950 yuan per ton ($424). This is 24 yuan per ton higher than the price on December 2.
As GMK Center reported earlier, China's electro steel enterprises have recently been under pressure from high steel production costs, mainly due to seasonal increases in scrap metal prices. Traditionally, the availability of scrap is limited during the winter period, as adverse weather conditions slow down the collection and processing of scrap. In addition, ongoing transportation disruptions caused by COVID-19 restrictions in some regions have created additional challenges in the collection, processing and delivery of raw materials.
Also, steel companies in Turkiye, according to the country's steel producers' association (TCUD), in October 2022 increased imports of scrap metal by 5.1% compared to the previous month – up to 1.45 million tons.
---
---