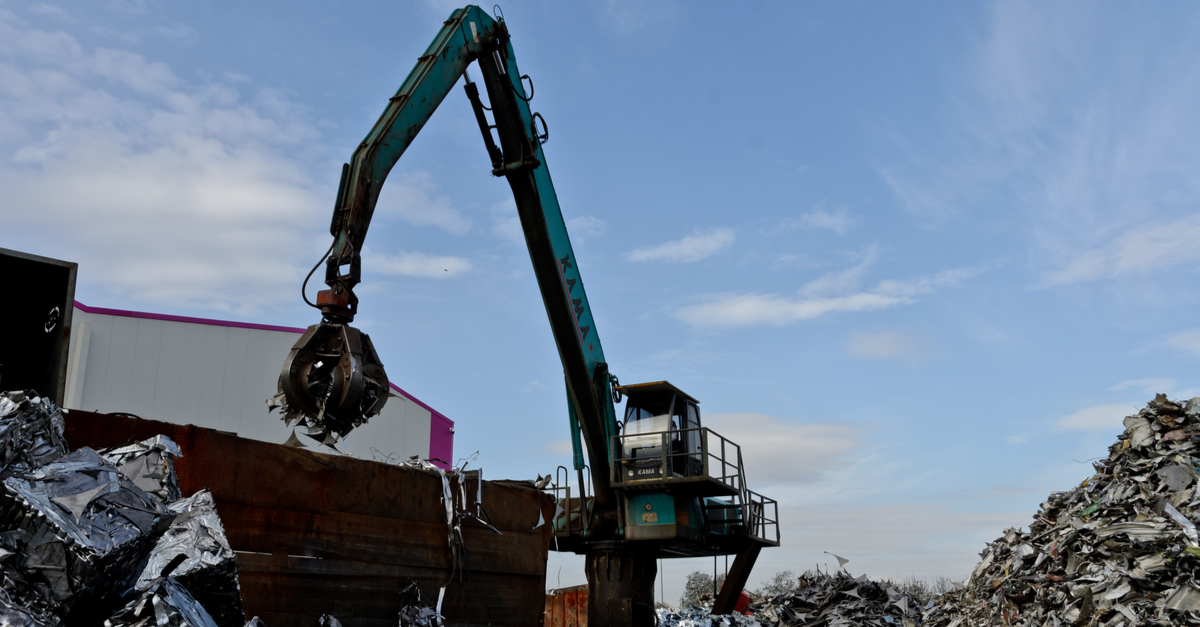 (c) shutterstock.com
During the week of June 20-27, scrap prices in the Turkish market fell by $30, to $330/t
Prices for HMS 1/2 scrap on the Turkish market for the week of June 20-27 decreased by $30 compared to the previous week, to $330/t. Thus, scrap prices are declining for the 13th week in a row after a sharp rise to $655/t, according to the Kallanish price indicator.
Scrap prices last week fell to their lowest level since early November 2020. Raw materials fell sharply in the middle of last week, to $320-325/t, while on Monday, June 27, prices rose by $5 for the first time in 13 weeks, indicating the bottom of the Turkish scrap market.
The sharp fall of prices in the middle of the week happened after the conclusion of a new agreement in the Benelux countries at lower prices. The main reason for lower prices is still the lack of demand for finished products and the availability of cheap Russian billets.
Some suppliers have announced a reorientation of wholesale scrap sales to alternative markets in Asia and Mexico at higher prices. Negative sentiment in Turkey is forcing scrap suppliers to avoid its market at all costs, as the flow of cheap Russian raw materials has changed trade relations here.
At the same time, seeking to reduce domestic prices for scrap, factories automatically reduce prices for rebar, creating a spiral effect. Dropping scrap prices also put pressure on the pricing of rolled products. Some manufacturers have started offering discounts on their products for large orders.
As long as Russian plants continue to supply cheap billets and scrap prices fall, the pressure on the rebar will not decrease. Some manufacturers in Turkey have already reduced capacity utilization and want to start overhaul earlier than planned if negative sentiment persists.
The working level for coastal scrap last week was below $300-310/t. At the same time, sellers from Bulgaria and Romania tried to resist such prices.
Earlier GMK Center reported that for the week of June 13-20, prices for scrap brand HMS 1/2 in the Turkish market decreased by $35 compared to the previous week, to $350-360/t. Thus, scrap prices fell for the 12th week in a row after a sharp rise to $655/t.
---
---