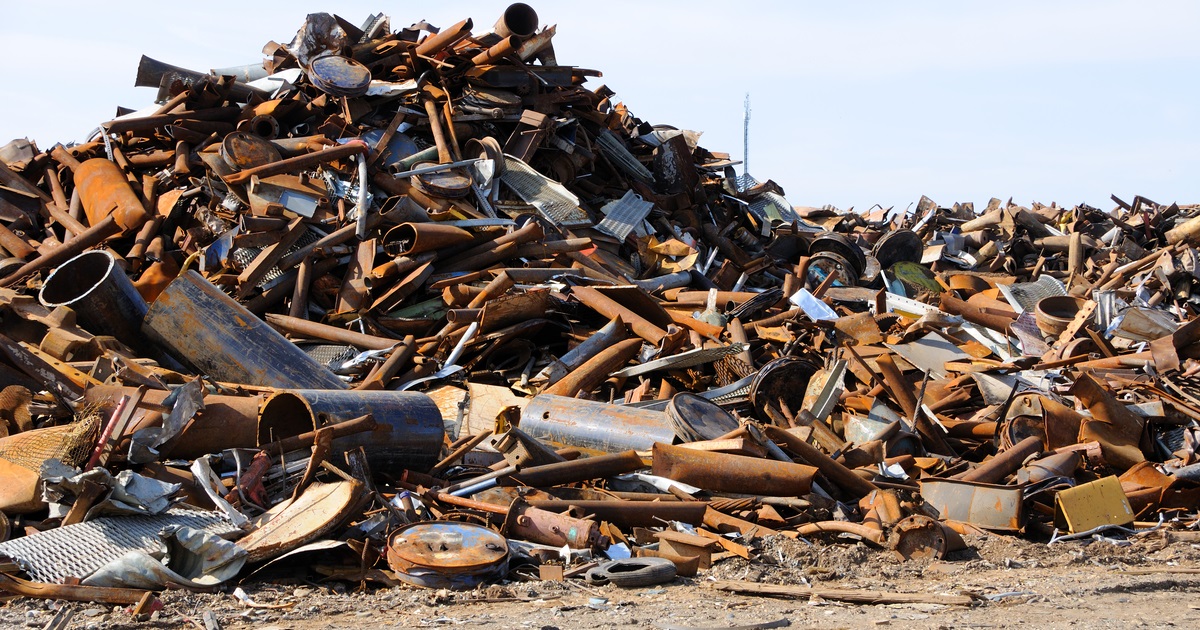 Scrap metal
For the week of October 3-10, 2022, scrap quotations in Turkiye increased by $5/t – to $371-373/t
HMS 1/2 scrap prices on the Turkish market for the week of October 3-10, 2022б increased by $5/t compared to the previous week – up to $371-373/t. Thus, scrap quotations have been growing for the third week in a row, having increased by $18/t during this period. Kallanish price indicator reports about it.
Last week, the activity of Turkish steelmakers on the scrap market slightly increased – several large contracts were agreed with sellers from the EU and the USA.
The interest of most Turkish steel producers in the import purchases of scrap metal remains low due to the increase in production costs and low sales of finished products.
Currently, producers are trying to meet their needs with cabotage scrap and that one scrap, which is on the domestic market. Plants don't want to take the responsibility of buying large imported batches of scrap in a failing market. At the same time, their expectations for the fourth quarter are even worse.
On the other hand, importers do not react to the state of Turkish steel industry and stick to their own price levels. At the same time, local plants believe that the current prices are high, but they cannot influence the situation. This may indicate that scrap prices have already bottomed out.
The combination of these factors forces steel producers to reduce or suspend production in order not to operate at a loss, because high prices for scrap and energy resources do not leave mills with margins.
Against the background of higher levels of scrap prices and higher electricity prices, Turkish mills may replace scrap metal with billets from the Middle East and Asia. In addition, steel mills want to assess the situation in the global market after China returns from holidays this week.
As GMK Center reported earlier, HMS 1/2 scrap prices on the Turkish market for the week of September 26 – October 3, 2022, increased by $3 compared to the previous week – up to $368/t.  At the same time, local factories expected a decrease in scrap metal prices.
Also, steel companies of Turkiye in August 2022 increased imports of scrap metal by 17.5% compared to the previous month – up to 1.61 million tons. In August 2022, the import of scrap metal into the country decreased by 19.8% year-on-year. The decrease in scrap imports into the country is associated with the low workload of local steel mills. In mid-August, Turkish steel mills were considering stoppages of production due to low demand and high costs.
---
---