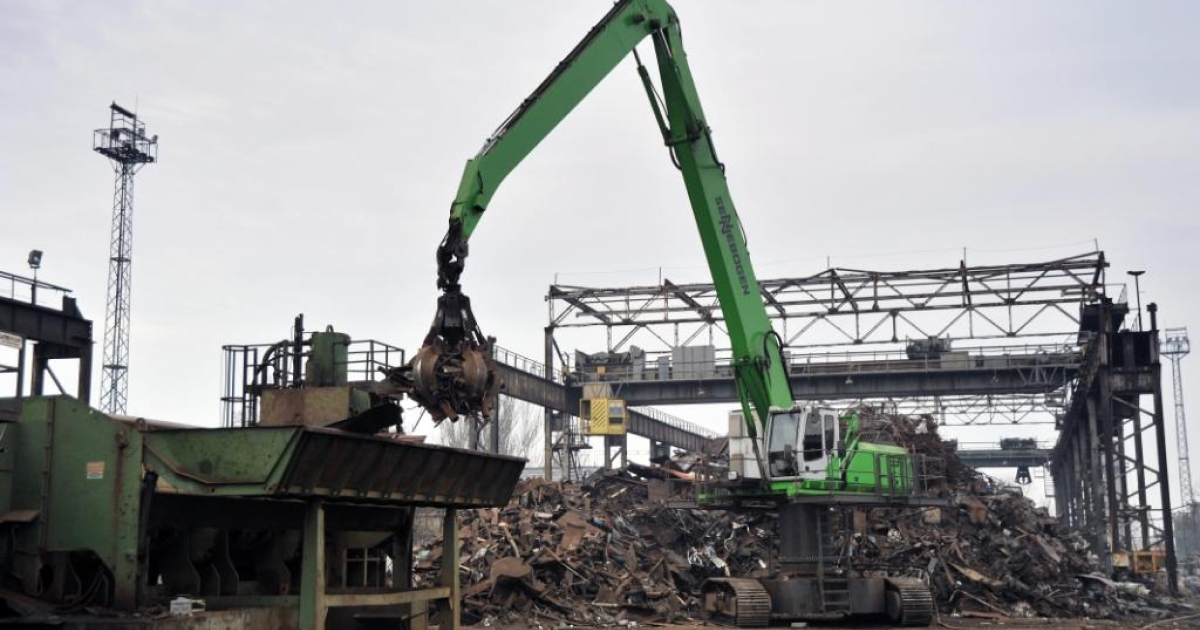 For the week of November 7-14, 2022, scrap quotations in Turkiye decreased by $6/t – to $340-344/t
HMS 1/2 scrap prices on the Turkiye market for the week of November 7-14, 2022 decreased by $6/t compared to the previous week – to $340-344/t. Thus, scrap quotations fell for the fifth week in a row. Kallanish price indicator informs about it.
Imported scrap prices in Turkiye are still under pressure due to weak demand and low prices for imported billets. Although a steel plant in the west of the country signed several contracts last week, the activity of other steelmakers remains low.
At the same time, the number of offers from the USA on the Turkish market increased against the background of a decrease in domestic prices on the American market. Suppliers from the United States are looking for opportunities to sell raw materials to Turkiye at a lower price.
Other importers are holding prices down for now, hoping that the Turkish market can recover and accept such offers. Local steelmakers again point out that this is unlikely due to low capacity utilization, weak demand for finished products and the increase in their cost price.
Due to low sales of steel products on export markets and unprofitable sales of steel on the domestic market, most steel plants may stop production if raw materials do not become cheaper.
Suppliers of scrap from the EU indicate that a reduction in the price level is not possible due to low collection rates. In their opinion, sales of scrap will be weak until the end of the year.
The scrap metal market in China showed positive dynamics last week, despite the fact that steel mills are operating at a loss and demand remains weak. As of November 11, 2022, East China scrap prices were 2,775,000 yuan/t ($389/t), up 150 yuan/t from November 4.
Most factories in China are still temporarily halting or reducing scrap purchases because of the losses, but some are targeting profits and operating at full capacity while others are shutting down.
In Italy steelmakers started purchasing raw materials and replenishing stocks for December 2022. Due to the hype, sellers slightly increased prices at the beginning of the month and are holding this level. Last week scrap quotations on the Italian market were stable – at €360-390/t.
Due to the high cost of scrap collection, the market does not expect prices to decrease in the near future. Although purchases of scrap metal have increased against the background of state support for steelmakers, sales of steel products are still stagnant, and their prices are falling.
On the USA market scrap prices fell last week due to weak demand. Low volumes of orders and downtime of factories negatively affect the procurement of scrap. Market participants doubt the revival of demand by the end of the year. Prices for US container scrap last week decreased by $15/t compared to the previous week – to $330-340/t.
As GMK Center reported earlier, the world consumption of scrap metal in January-June 2022 decreased by 8.4% compared to the same period of 2021 – to 248.79 million tons. The negative dynamics of demand is due to a decrease in global steel production. In January-June 2022, world steel production decreased by 5.5% y/y – to 949.4 million tons.
---
---