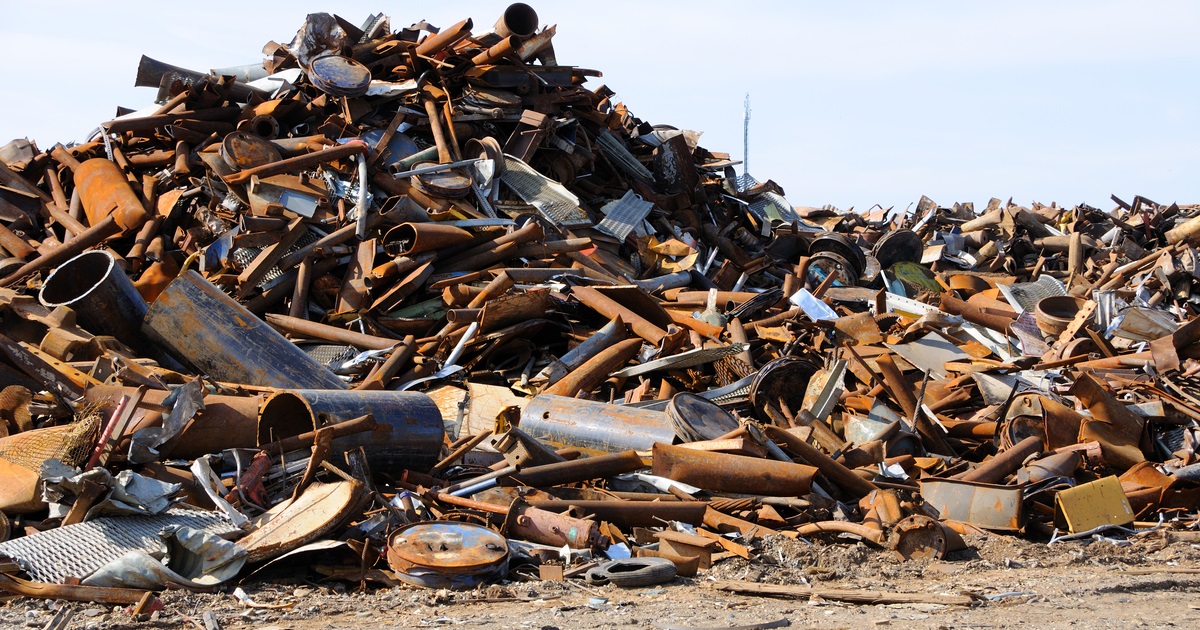 (c) shutterstock
Scrap quotes in the Turkish market are declining for the third week in a row, reaching $347-350/t
Prices for HMS 1/2 grade scrap in the Turkish market for the week of July 25 – August 1 decreased by $20 compared to the previous week – to $347-350/t. Thus, scrap quotes are declining for the third week in a row, dropping by $68 during this time. Before that, prices showed growth for the first time in 13 weeks.
This is evidenced by Kallanish price indicator.
Scrap prices in Turkey began to fall on July 26. In July 28, the quotes stabilized at $350/t and remained at that level until August 1. The cost of raw materials has continued to fall since the beginning of the week on the back of new contracts with suppliers from the United States, which sell scrap cheaper due to excess.
At the same time, each fall in prices makes suppliers resist more and not make concessions to buyers. In addition, summer holidays and high temperatures make it difficult to collect scrap in Europe due to falling water levels, so low prices deter sellers.
The Europeans are now waiting for US sellers to sell off their leftovers and for the cheap deals to subside to put pressure on Turkish buyers to raise operating price levels. Some market participants predict that the tipping point will come in August. In their opinion, demand will soon be greater than supply.
On the other hand, rising energy prices in Turkey are forcing local factories to shut down or reduce capacity, which could halt scrap sales. The pressure is also creating low steel demand as well as negative sentiment in China.
As GMK Center reported earlier, scrap prices in Turkey for the week of July 18-25 fell by $38 compared to the previous week – to $365-370/t. Scrap prices declined for the second week in a row after rebounding from a 13-week drop from $655/t.
---
---