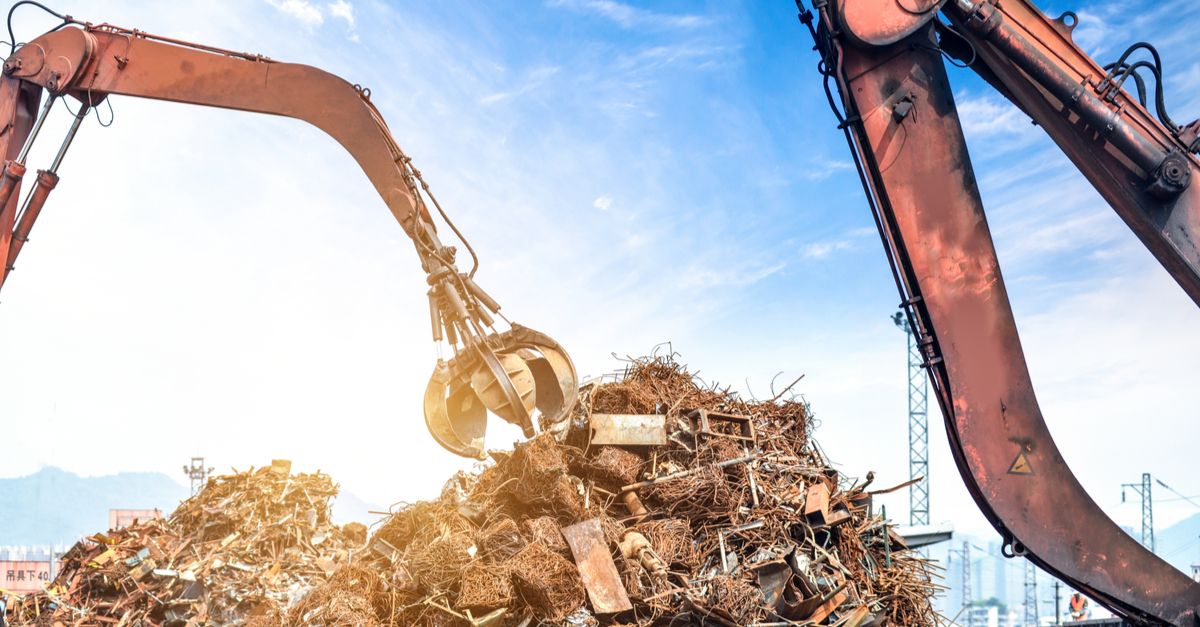 (c) shutterstock.com
Scrap quotes on the Turkish market are declining for the second week in a row, reaching $365-370/t
Prices for HMS 1/2 grade scrap in the Turkish market for the week of July 18-25 decreased by $38 compared to the previous week – to $365-370/t. Thus, scrap quotes are declining for the second week in a row, dropping by $48 during this time. Before that, prices showed growth for the first time in 13 weeks.
Kallanish price indicator informs about it.
Scrap prices in Turkey fell from July 18 to July 22. Further, quotations of raw materials were stable – at the level of $370/t, and only on July 25 they fell by $5, to $365/t. The main reason for the collapse in prices was the numerous offers of cheaper scrap from US suppliers.
Sellers from the European Union and the Baltic countries do not enter the market, as they have sold almost all available raw materials. And suppliers from the US completely missed the July sales and now they intend to catch up.
Weak demand for finished steel after the holidays has prompted Turkish mills to largely stop buying imported scrap metal. In addition, the market of finished steel is also negative, which means that US suppliers may further cut the operating price level in order to sell as much raw materials as possible.
Some market participants expect that the market may recover to $390-400/t in August, when suppliers sell their stagnant cargo and put pressure on buyers.
As GMK Center reported earlier, scrap prices in Turkey for the week of July 11-18 fell by $10 compared to the previous week – to $400-408/t. Scrap quotes returned to the decline after two weeks of growth. Prior to this, scrap prices fell for 13 consecutive weeks from $655/t.
---
---