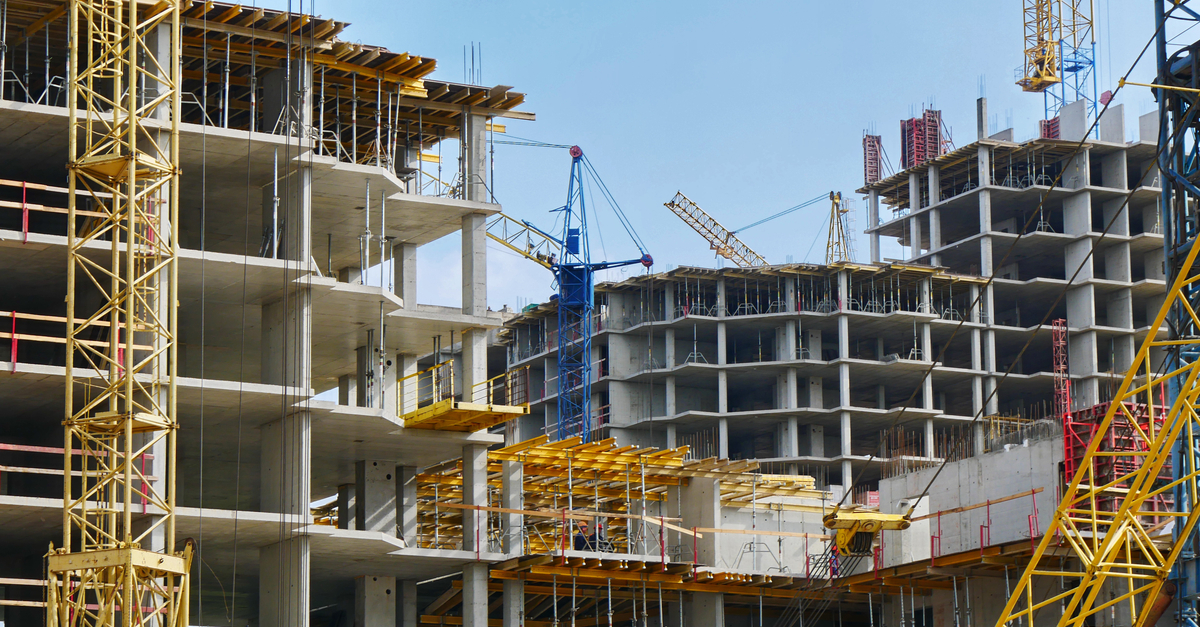 Finland is one of the most affected countries due to disruptions in supply of construction structures
The Russian invasion of the territory of Ukraine will lead to the reduction of construction volume in Eastern Europe by the end of 2022 by 3.4%. It is reported by Global Data.
It is expected that the industrial production in Russia this year will decrease by 9.2% due to the sanctions in response to aggression against Ukraine. At the same time, other countries will also suffer due to disruptions in trade, and supply chains as well as decrease in tourism activity.
Finland is the hardest hit country, facing the severe steel shortages as supplies from Russia, Belarus, and Ukraine were interrupted. Three countries accounted for about a quarter of steel, came to the Finns. Prices for some types of steel in Finland have almost quadrupled since the beginning of Russian aggression.
"Construction begins with piles, and if you can't purchase these structures, then the construction of the facility may be stopped completely", said Juha Luhanka, the deputy director of the Confederation of Finnish Construction Industries.
In addition, Joel Hanna, Economist at GlobalData, said most Eastern European countries will face rising energy prices and currency devaluations owing to weakened investor confidence in the region.
"Moreover, household income squeezes are likely to weaken demand and undermine growth in commercial construction projects, while rising construction costs will push housing prices higher, reducing demand for residential construction", he said.
Public sector construction may be hit as government finances are strained by rising living costs, and historic levels of refugee flows from Ukraine into Poland, Romania and Hungary.
According to GlobalData, construction output in Ukraine itself is projected to fall by 69% in 2022, dampening aggregate output for Eastern European construction.
As GMK Center reported earlier, in 2021, Ukrainian enterprises increased the volume of complete building, and construction works by 5% y-o-y. Housing construction increased by 16.8%, non-residential construction – by 3.2%, construction of engineering structures – by 3.1%. The total volume of manufactured construction products amounted to UAH 253.9 billion.
---
---