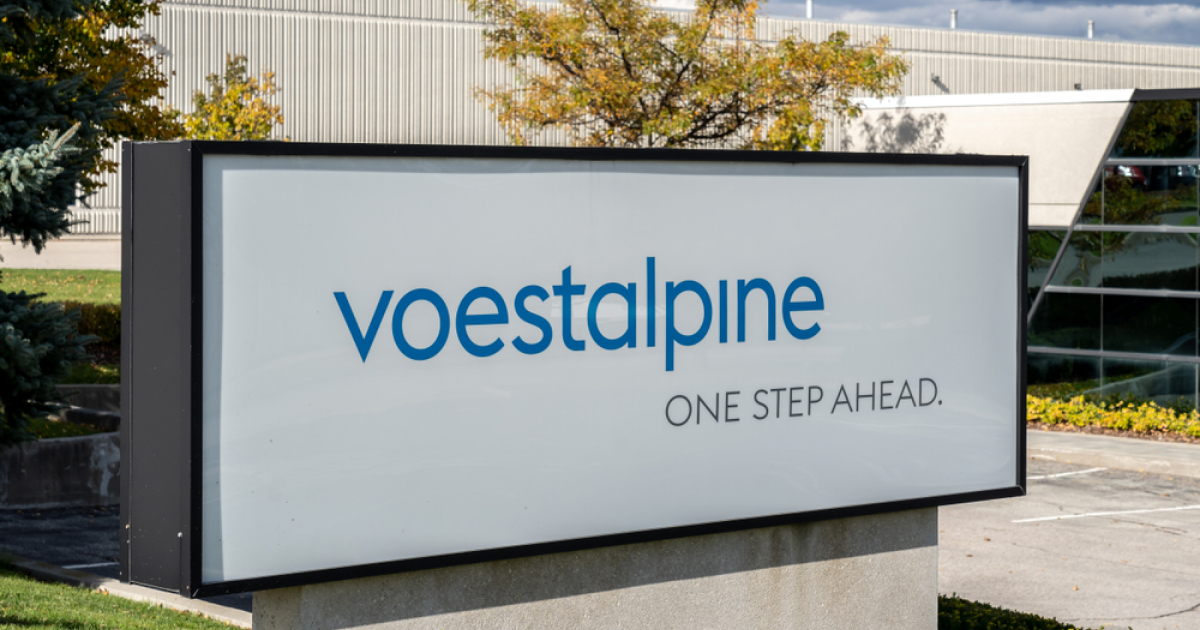 Voestalpine
The company intends to allocate funds to the construction of two electric arc furnaces at the plants in Linz and Donavitsa by 2027
The Austrian steel company Voestalpine plans to invest about €1.5 billion in the construction of two electric arc furnaces at its plants in Linz and Donawitz. Reuters reports about it with the reference to the company's data.
The investment was approved as part of the company's ambition to achieve carbon neutrality by 2050.
The construction of two electric arc furnaces is planned to begin in 2024. The commissioning of the facilities is planned for 2027. By 2030, these units are expected to replace one blast furnace at each of the plants.
According to the executive director of Voestalpine Herbert Eibensteiner, the company has already secured an order for 100,000 tons of green steel, so it is ready to start upgrading capacities.
"Despite the fact that the company plans to obtain external financing for the construction of these units, it is assumed that Voestalpine will have to bear most of the costs," the CEO of the company said.
Electric arc furnaces will allow Austrian companies to produce approximately 2.5 million tons of green steel per year. Thus, once the facilities are put into operation, Voestalpine will reduce emissions by approximately 30% and the total emissions in Austria – by 5%.
The steel industry accounts for about 7-9% of global carbon dioxide emissions, so efforts to reduce them are one of the key goals in the fight against climate change.
As GMK Center reported earlier, in 2021/2022 financial year Voestalpine increased revenue by 36.9% compared to the previous year – up to €14.9 billion. EBITDA for the year doubled compared to the previous year – €2.3 billion.
In the near future, the company plans to invest almost €100 million in expansion of hot-dip galvanizing lines at the plant in Linz. Investments will make it possible to improve the quality of production of galvanized and uncoated cold-rolled products, as well as to meet the future growing demand for high-quality products.
---
---