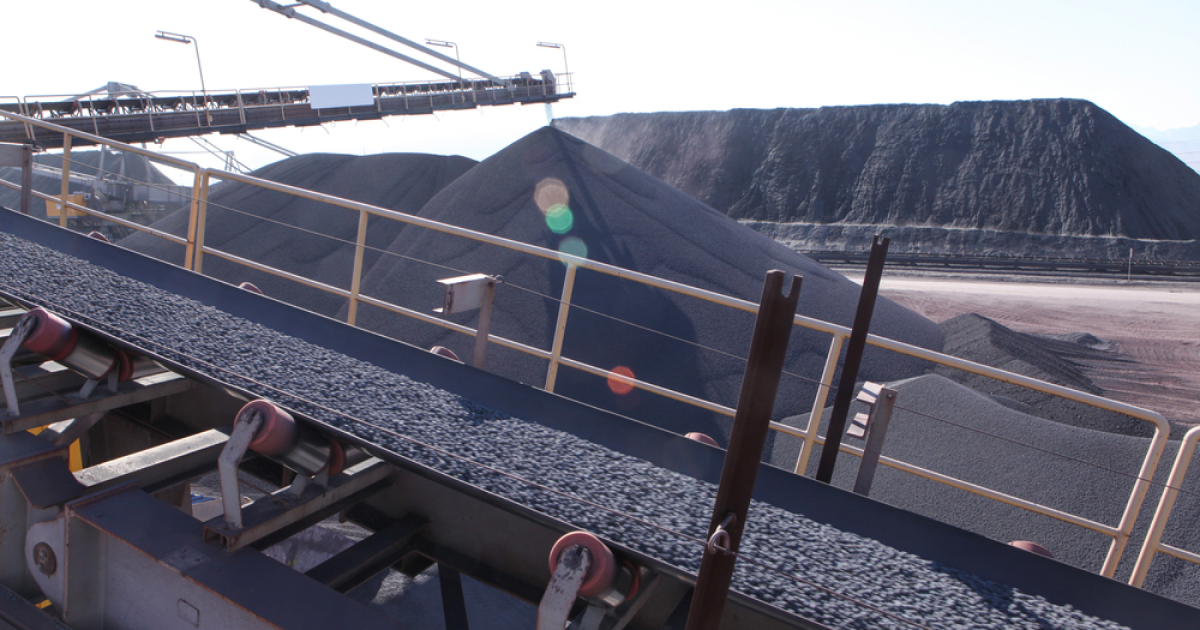 Vale
For the production of products, instead of traditional fossil raw materials, the company used biochar obtained from biomass
Brazil's largest mining company Vale has produced a large batch of iron ore pellets without using coal, which is a major step towards reducing carbon emissions. Reuters informs about it.
To produce pellets, coal is usually mixed with iron ore before heating in furnaces. In a Vale's pilot project, conducted in February 2023 at a plant in the state of Minas Gerais, the company replaced traditional coal with biochar derived from biomass.
During the first pilot project, 15,000 tons of carbon-free pellets were produced from 100% certified biocarbon. This product is a renewable energy source obtained by carbonization of biomass.
"Pellet production is the most carbon-intensive process contributing to Vale's direct emissions, with anthracite coal accounting for about half of its greenhouse gas emissions from making pellets. In general, the production of these products accounts for 30% of the company's direct emissions," said Rodrigo Araujo, head of Vale's decarbonisation projects.
This year, Vale will conduct further trials to completely replace coal with environmentally friendly raw materials for pellet production by 2030.
"It was very important to confirm what we saw in the laboratory, which had no impact on the quality of the pellet, the first barrier we wanted to overcome, and also the entire test in relation to logistics, process, storage, material management and related risks," added Rodrigo Araujo.
As GMK Center reported earlier, in the coming years Vale plans to increase the volume of production of high-quality pellets despite tough market conditions. Pellet production should reach 50-55 million tons in 2026 compared to 32 million tons in 2022. After 2030, it will increase to approximately 100 million tons.
Vale is one of the three largest mining companies in the world. The company intends to achieve carbon neutrality by 2050. To do this, Vale announced about start of production of new products with a low level of CO2 emissions by 2023  – Green briquettes.
---
---