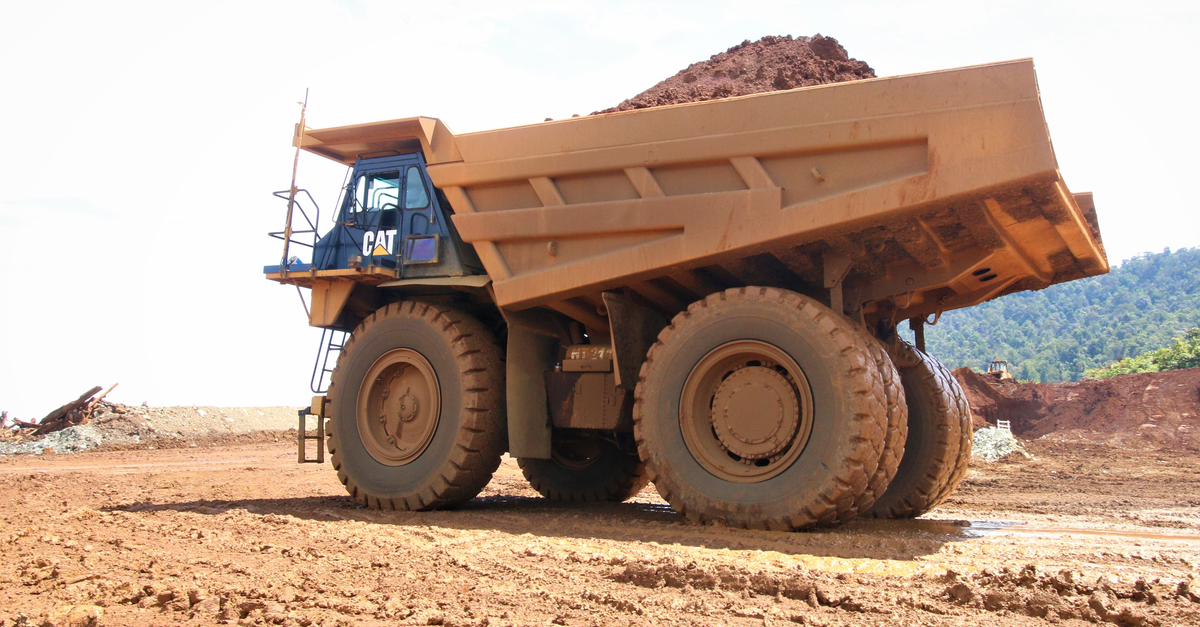 (c) shutterstock.com
The revision of the forecast is associated with the recent sale of the company's assets, the annual production of which amounted to 3.5 million tons
Brazil's largest mining company Vale revised its annual iron ore production plan for 2022 to a rage of 310-320 million tons compared to 320-335 million tons in the previous perspectives. This was reported by Steel Orbis.
According to the company, the forecast revision is based on lower demand and includes the effect of the recent sale of assets with a capacity of 3.5 million tons of ore per year.
In the second quarter, Vale's iron ore production increased by 17% from the previous quater, to 74.1 millions tons. The increase was due to the good performance of mines in South East and South Brazil during the dry season. At the same time, the indicator in the first quarter was strongly affected by intense rainfall in the southeastern region.
Pellet production increased by 25.1% in the second quarter, to 8.67 million tons. The increase reflects the reduction of maintenance activities it the Oman plant.
Previously, the company planned to reach iron ore production at the level of 370 million tons per year after the commissioning of tailings filtration plants at the Itabira and Brukutu sites. At the end of 2021, the company's production capacity amounted to 340 million tons of ore per year.
As GMK Center reported earlier, following the results of first quarter Vale reduced production of iron ore by 6% compared to the same period in 2021, to 63.9 mt. Iron ore pellet production increased by 10.1% compared to the first quarter of 2022, but decreased by 23.7% compared to the first quarter of 2021, to 6.9 million tons.
---
---