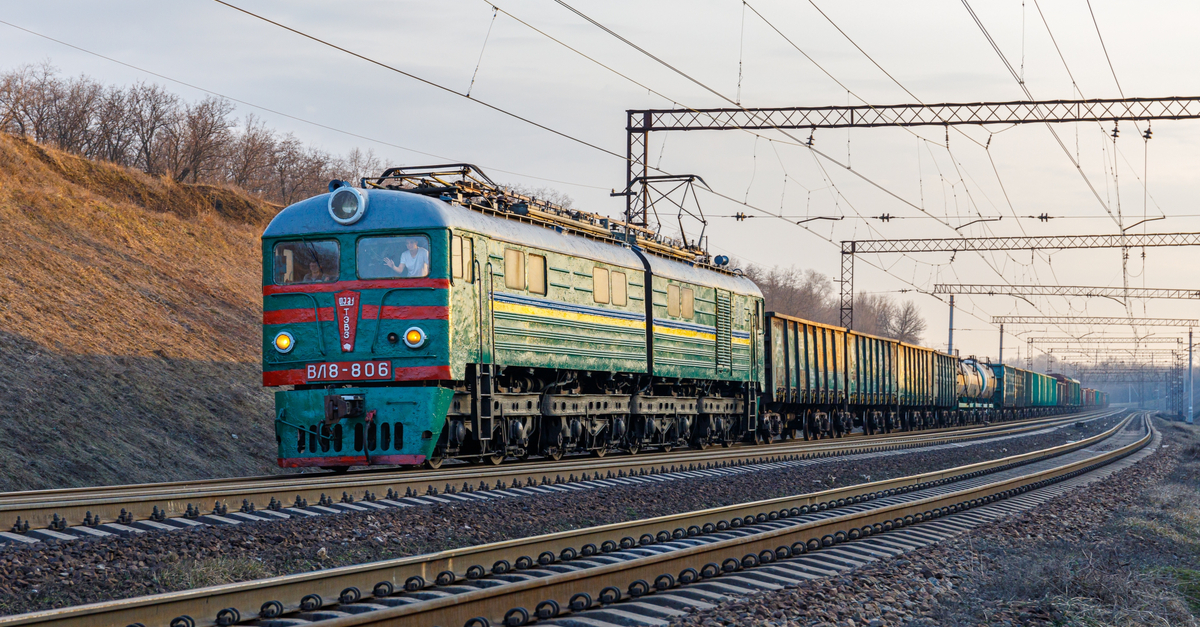 UZ currently operates 13 cargo crossings at the borders with Poland, Romania, Hungary, Slovakia and Moldova
Ukrzaliznytsia (UZ) in 2023-2024 plans to launch 6 new border crossings in the west of Ukraine to create additional opportunities for the export of Ukrainian cargo to European countries. Valery Tkachev, deputy director of Ukrzalitnytsia's commercial work department reports about it during the conference "Ukrainian exports – how get access to the sea".
The railway operator currently operates 13 freight crossings at the borders with Poland, Romania, Hungary, Slovakia and Moldova. It is planned to increase the number to 19.
UZ plans to build three additional checkpoints on the Polish border, including the Rawa-Ruska – Grebenne and Starzhava – Krostsenko crossings. Two more junctions are planned on the border with Romania, in particular on the Delovo – Valea Visheului section, and one on the border with Moldova.
"Part of the work on the construction of crossings has already been completed, now the stage of coordinating documents at the state level is underway. Three border crossings can be officially opened in 1-3 months. In particular, the Berezino – Basarabeasca junction with Moldova. It is planned to complete the construction and resolve issues with documents for the other three points during 2023-2024," said Valery Tkachev.
Ukrzaliznytsia is also implementing a number of measures that will help further increase the delivery of goods to the borders, including:
track repair;
construction of tracks for the creation of terminals;
an increase in the number of locomotives serving cargoes and bogies for eurotrack (currently 3.8 thousand).
"Currently, the capacities of 13 existing cargo crossings are used at 50% of the available capacity. Every day, UZ handles 1.7 thousand railcars, or about 110 thousand tons of cargo, while it could handle up to 3.42 thousand railcars. The main reason for the insufficient use of existing opportunities is the unavailability of the infrastructure of the partner countries to handle the entire volume of Ukrainian cargo for a number of reasons, the main of which are the lack of locomotives and limited capabilities in working with rolling stock for a wide track," he added.
As GMK Center reported earlier, the government of Ukraine intends to stimulate  the process of creating joint railway checkpoints of Ukraine on the border with the neighboring countries of the European Union in order to speed up the logistics of domestic exporters.
According to the head of Ukrzaliznytsia's board Olexandra Kamyshyna, by the end of November 2022, it is planned to open two additional railway crossings with Romania. Thus, the possibility of deliveries to the port of Constanta will increase.
As GMK Center wrote before, in October 2022 queues of freight railcars at border crossings decreased by 9% compared to the previous month – to 16.6 thousand units of rolling stock.
---
---