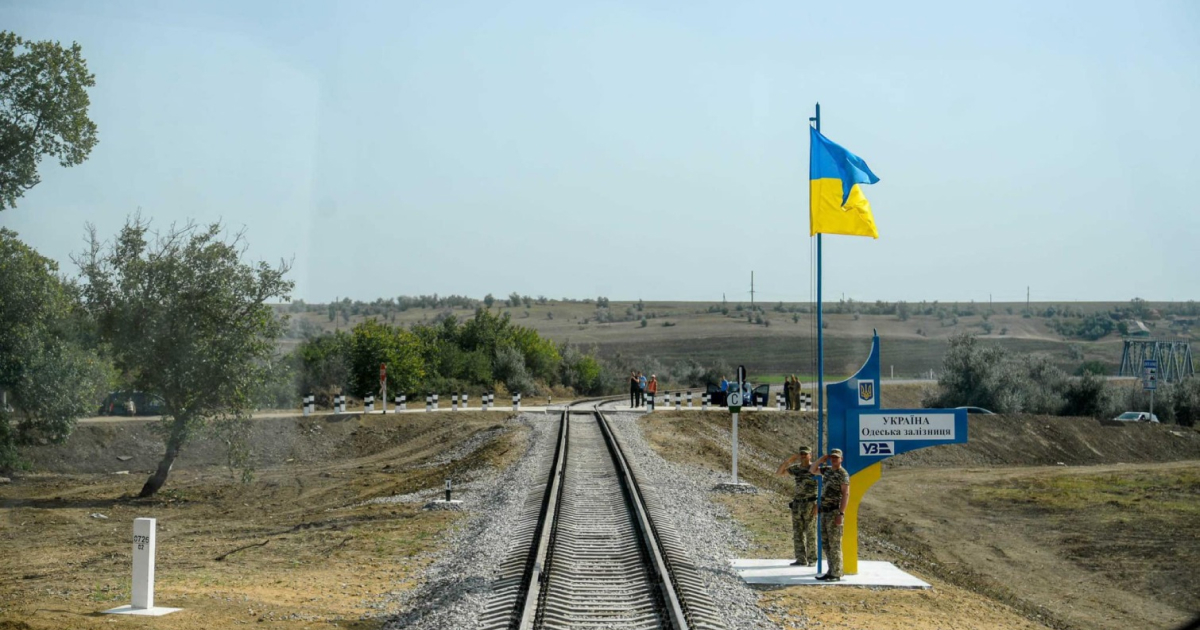 UZ
The Berezine-Basarabiaska railway section will provide access to the ports of Reni, Galaţi and Giurgiulesht by a much shorter route
Ukrainian Railways (UZ) announced the launch of an additional border crossing between Ukraine and Moldova – Berezyne-Basarabiaska (Serpneve-1-Basarabiaska). Valeriy Tkachev, deputy director of UZ's commercial work department, told about it on the Facebook page.
The new railway section started functioning on March 25, 2023. The border crossing gives shippers the opportunity to transport export or transit cargo in the direction of the ports of Reni, Galaţi and Giurgiulesti on a much shorter route.
"The specified route runs through the Berezina-Basarabiaska open crossing and is an alternative to transit routes through the border crossings with Moldova – Sokyryani-Oknytsia and Mohyliv-Podilskyi-Velchynets," he noted.
The new route will allow:
to increase the volume of export/transit cargo transportation in the direction of the ports of Reni, Galaţi, Giurgiulesti (by 4-10 million tons/year);
shorten the delivery time of export goods to the ports of Reni, Galaţi, Giurgiulesti (by 4-6 days);
reduce the total cost of transporting export cargo to the ports of Reni, Galaţi, Giurgiulesti ($10-35 per 1 ton);
reduce the cost of transporting imported fuel and petroleum products to Ukraine from the ports of Reni, Galaţi, Giurgiulesht ($18-44 per 1 ton).
As GMK Cener reported earlier, Moldova simplifies transit of railway cargo from Ukraine. Elimination of double or triple control of customs and border authorities is foreseen. The procedures for rail transit of cargo through the territory of Ukraine with destination to Moldova and Romania and through the territory of Moldova with destination to Ukraine and Romania will be simplified.
In addition, Romania intends to invest 1.83 billion lei ($398.5 million) in the reconstruction of the railway line to the border with Moldova. The Dermenest – Vikshan – Kordon section also handles international freight and passenger rail transportation from Ukraine and connects with the Rhine – Danube Corridor with the countries of South-Eastern and North-Eastern Europe.
---
---