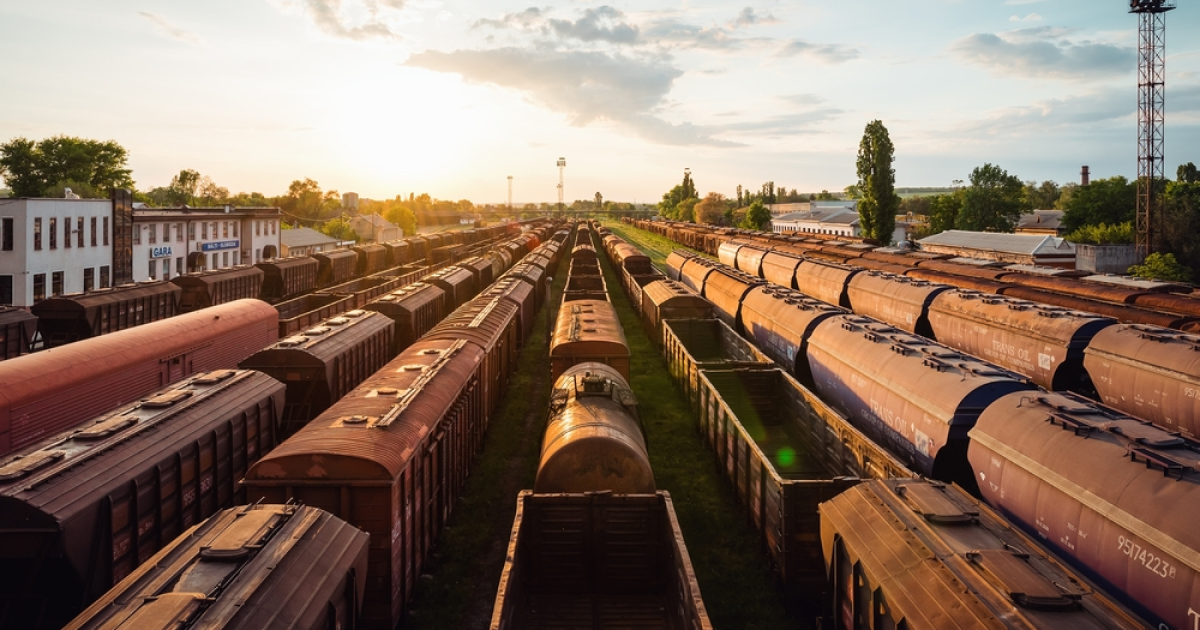 Moldova's railway
Elimination of double or triple control of customs and border authorities is foreseen
The Government of Moldova agreed on the decision to simplify the procedures for the transit of railway cargo. Rail.insider informs about it with the reference to information from the Ministry of Infrastructure and Regional Development of the country.
The amended protocol of the agreement on the operation of railway transport between the parties was approved after the completion of the relevant negotiations. It is envisaged to eliminate double, and in certain areas – triple control by customs and border authorities.
As the ministry noted, the procedures for rail transit of cargo through the territory of Ukraine destined for Moldova and Romania and the territory of Moldova destined for Ukraine and Romania will be simplified in this way. This will make it possible to increase the volume of railway transportation.
At the same time, Moldova is planning to change logistics chains and reorientation of freight transportation from motor vehicles to railways. The ministry believes that this will reduce the load on the roads of Moldova, which will lead to an increase in the volume of transit cargo through the territory of the country and will have a positive impact on its economy.
As the Minister of Infrastructure and Regional Development of Moldova, Lilia Dabija, noted, the project makes changes regarding the abolition of control by the customs and border authorities of Ukraine at the Reni station. This will contribute to the reduction of cargo transportation time from/to the port complex of Giurgiulesti or Romania and will have a positive impact on the final value of goods exported or imported by beneficiaries from Moldova, reducing transport costs.
As GMK Center reported earlier, Moldova will speed up the repair of tracks to the border with Ukraine. In Moldova, repair works are underway on the Bendera – Keushani – Basarabiaska – Etuli – Giurgiulesti railway section. The project envisages the major overhaul of about 80 km and the ongoing repair of about 153 km of track. After the completion of the works, freight trains will run at a speed of about 90 km/h on the corresponding section.
Also, Ukraine restored traffic on two railway sections on the border with Poland: State border – Starzhava – Khyriv – Nižankovychy – State border (line 102) and Khyriv – Sambir. Ukrainian Railways repaired almost 70 km of tracks, renovated 10 bridges on these sections. Ukraine will continue in 2023 develop logistics on the border with the EU. It is about opening new checkpoints on the border with the European Union and increasing the capacity of existing ones.
---
---