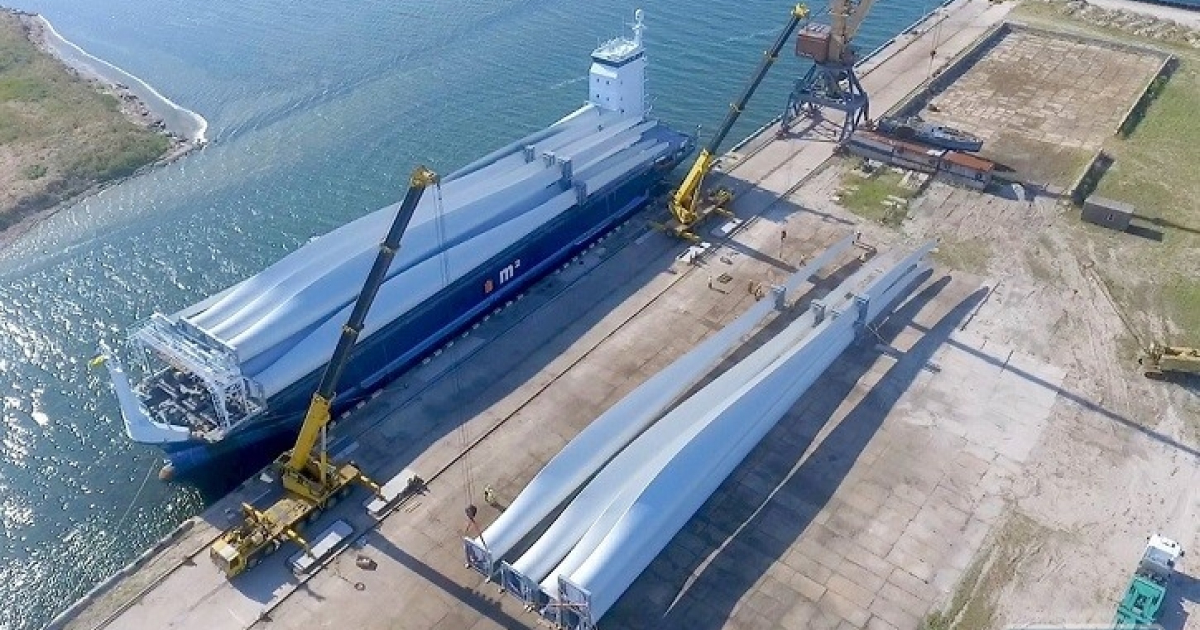 Ust-Dunaisk
The auction for the privatization of the port in Odesa was scheduled for January 17, 2023
The State Property Fund (SPF) put up for privatization the single property complex of the Ust-Dunaisk Sea Trade Port. The starting price of the asset is UAH 60 million. Ports of Ukraine repotts about it.
SPF notes that this will be the first sale of a seaport since the independence of Ukraine. The privatization auction is scheduled for January 17, 2023, at the Prozorro.Sales.
"Before the big war, almost everyone forgot about Ust-Dunaisk. The main investments went to other seaports. But this year, this port began to play an important role in global food security. It was one of the first to resume work after the beginning of the full-scale invasion of the Russian army. It has great potential for the development of Ukrainian food exports. This requires investments that can be brought by private business," commented the head of the SPF Rustem Umerov.
The port of Ust-Dunaisk has been blocked since the beginning of the Russian aggression. However, it resumed work already on April 1. Since then, the port has transferred 153,000 tons of grain for export. In addition, it processes imported goods – more than 53 thousand tons since the beginning of April of this year.
In January-September 2022, the state stevedore «MTP Ust-Dunaisk» received UAH 848,000 in net sales. In January-November, the port paid more than UAH 9 million in taxes.
The property complex of the port consists of:
port in the city of Vylkovo, Odesa region;
Kiliya post office in the Kiliya;
service base for special vessels of light carriers on Shabash Island.
Loading and unloading operations are carried out at the Kiliya post office, which is located 54 km from the Danube River. The passport depth at the pier is 3 m, the actual depth is 1.5 m.
As GMK Center reported earlier, since September 1, privatization started en masse in Ukraine. The State Property Fund of Ukraine (SPFU) plans to receive from 600 million UAH to 1 billion UAH from privatization by the end of the year. At the same time, the state launches grant programs to motivate businesses and citizens to create jobs as much as possible.
The government approved a list of 420 state-owned enterprises that will be transferred to the management of the State Property Fund for further privatization and liquidation.
Also, at the end of July, the Verkhovna Rada accepted an updated privatization law No. 7451, called to transfer large privatization to Prozorro auctions, speed up small privatization and remove a number of problematic issues.
---
---