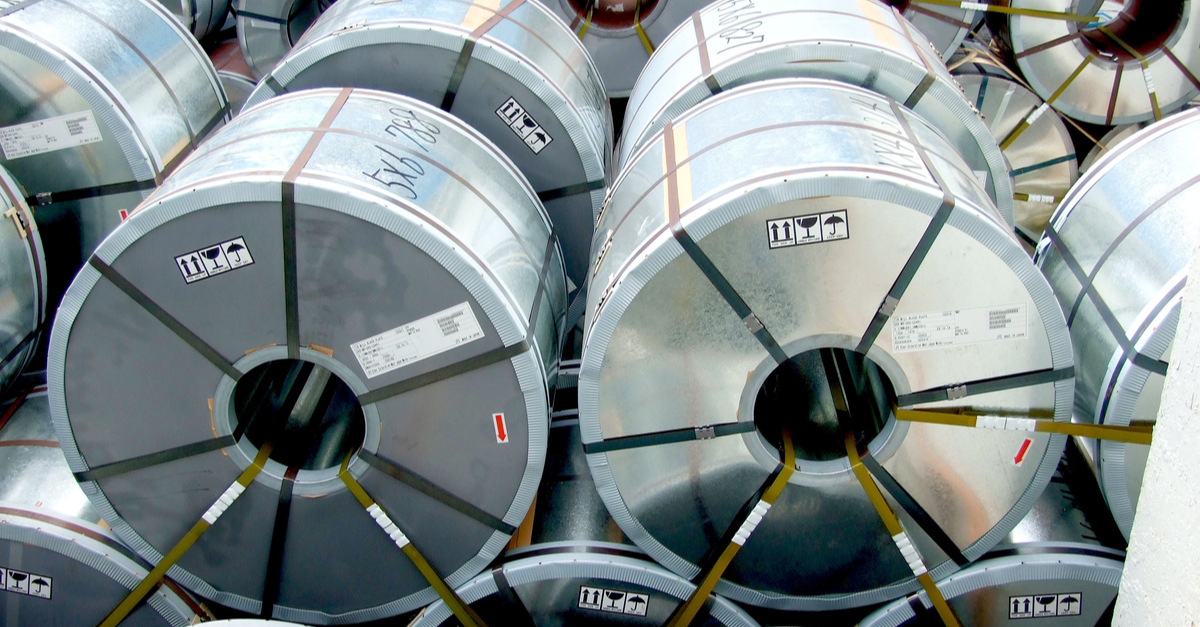 HRC
American steelmakers believe that the HRC price at the beginning of 2023 will be lower than $650/t
Many US steel producers believe that the price of hot-rolled coils could be below $650/t in early 2023, which is consistent with the usual downward trends at the end of 2021. It is stated in Michael Cowden's column for The Fabricator.
Some market participants predict the price of HRC at the beginning of next year in the range of $500/t, which corresponds to the pre-pandemic level.
As the columnist reminds, the American market saw an approximately 18-month period (from January 2021 to June 2022), in which prices ranged from $1,000 to $2,000 per ton. The pre-pandemic rate was $500-700/ton. In the current year, after the full-scale invasion of the Russian Federation into Ukraine, the peak price was in April – $1,480/t.
Scrap prices eased again in November 2022, and the reduction in steel production is expected to keep them low. That is, there is no increase in costs that would cause an increase in HRC prices.
At the beginning of next year, the market may be affected by large agreements concluded in early 2022 with certain local factories – such agreements have actually shifted the procurement calendar of some large service centers and distributors.
Along with the drop in domestic prices, interest in imports also decreases – buyers do not want to take risks related to delivery times. And the impact of increasingly strict trade restrictions towards the Russian Federation on steel prices is likely to be muted, because imports to the US from this country are decreasing year by year.
At the same time, against the background of the agreement of the United Steelworkers union and the US Steel's new deal at the end of the year could see some activity from buyers who don't like uncertainty. It also usually improves in the first quarter of the year.
As GMK Center reported earlier, the European hot-rolled coil (HRC) market was marked by low demand in mid-November 2022, and some mills were ready for significant discounts on supplies this year. Buyers in the EU have been testing the market through requests for January 2023 deliveries, trying to understand whether prices have bottomed out.
---
---