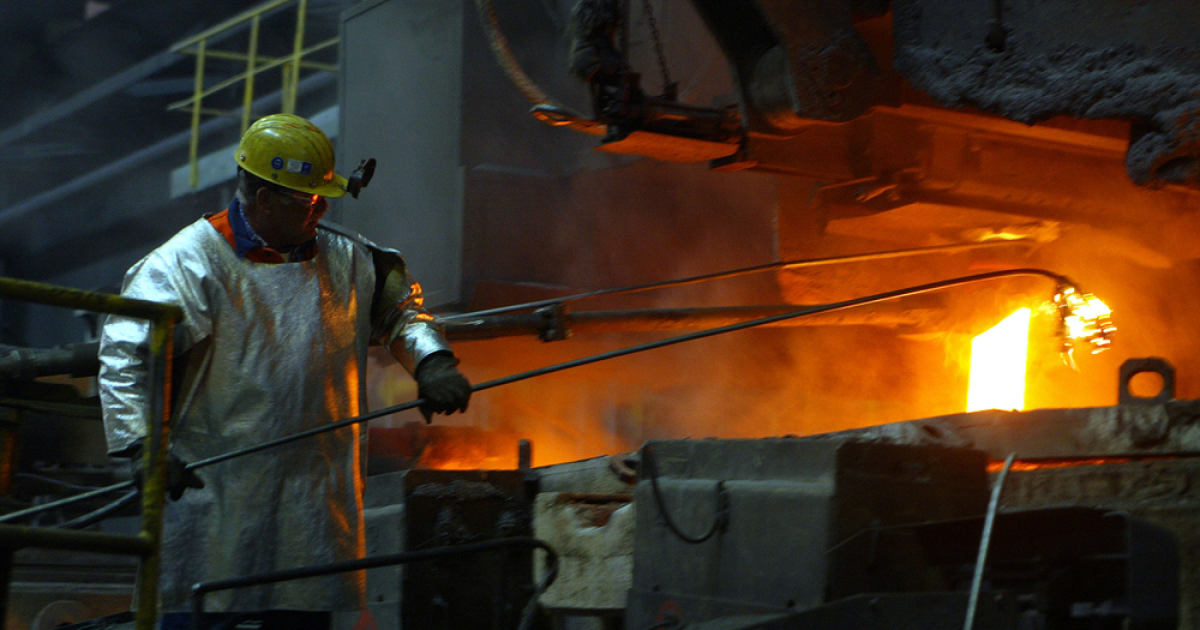 US Steel Kosice
Supplies will decrease by approximately 100,000 tons compared to the previous quarter due to blast furnace maintenance
In the third quarter of 2023, US Steel Kosice (USSK) supplies will decrease due to a planned maintenance shutdown at one of the domains and seasonally weak steel demand. This was reported by the financial director of the parent company US Steel Jessica Graziano, writes Kallanish.
The scheduled maintenance shutdown of one of the three USSK domains, which began on July 17, 2023, will last approximately 50 days. As a result, steel shipments in the European division of the company in the third quarter are expected to be approximately 100 thousand tons lower compared to the previous quarter.
According to the company's report, in April-June 2023, the volume of USSK shipments amounted to 1.03 million short tons, decreasing by 3% y/y. The average selling price fell to $965 per short ton compared to $1,217 in the second quarter of 2022. The capacity utilization of the enterprise in the second quarter was 97%.
«Current market dynamics in Europe are expected to put pressure on both steel prices and demand, which we expect to impact third quarter results,» Jessica Graziano noted.
According to her, the company continues to monitor the order portfolio to ensure the balance of the production schedule and forecasted demand.
US Steel Kosice in January-March 2023 reduced shipment of steel by 20% compared to the same period in 2022 – to 883 thousand short tons. The average sales price of products in January-March 2023 was $909/ton.
As GMK Center reported earlier, USSK will work for shortened schedule until the end of the summer amid equipment maintenance. The shortened working day was introduced amid scheduled repairs of production units, including the blast furnace.
---
---