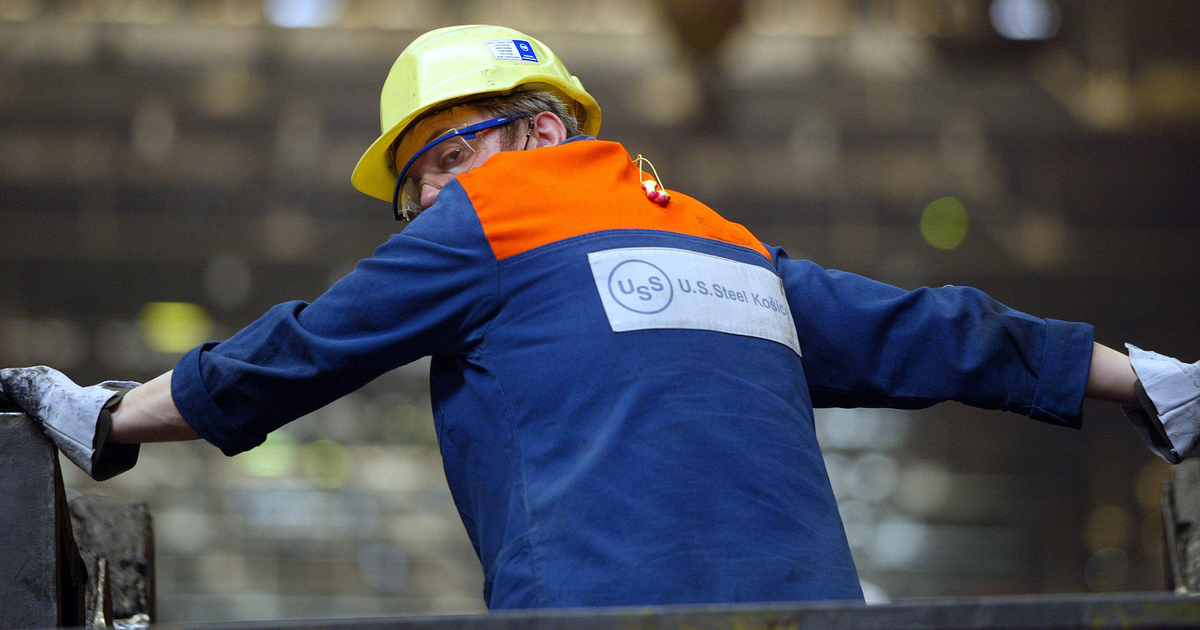 US Steel Kosice
In January-March, steel production increased by 0.3% y/y
In January-March 2023, the Slovak steel company US Steel Kosice (USSK) reduced the shipment of steel by 20% compared to the same period in 2022 – to 883 thousand net tons. Kallanish reports about it.
Compared to the fourth quarter of 2022, shipments of steel products increased by 23% in the first quarter of 2022.
US Steel Kosice's steel production during this period increased by 0.3% compared to the previous quarter, and by 85% compared to the same period in 2022 – up to 1.09 million tons. The utilization of the plant's production capacities in the first quarter was 89%.
The average sales price of products in January-March 2023 amounted to $909/t, which is 18% less y/y and 10% q/q. Net sales fell by 33% y/y and increased by 16% q/q – up to $844 million. EBIT for the period was -$34 million compared to +$264 million in January-March 2022. Compared to the fourth quarter of 2022, EBIT slightly recovered due to lower raw material costs.
In February 2023, the company announced that this year it plans to increase steel shipments by 1-20% compared to the previous year – up to 3.8-4 million tons.
As GMK Center reported earlier, in 2022 US Steel Kosice reduced steel shipments to customers by 13% compared to 2021 – to 3.76 million tons. Steel production amounted to 3.84 million tons, which is 22% less y/y. The utilization of production capacity fell to 77% against 99% a year earlier.
In early September 2022, US Steel Kosice suspended one of the blast furnaces amid high energy costs and lack of demand for steel in Europe. In December, the company shut down another blast furnace, leaving only one unit in operation.
Already in January 2023, the Slovak company resumed the operation of previously stopped furnaces. Capacities began to be launched amid rising European prices for hot-rolled coils, as well as increased demand due to replenishment of stocks by service centers in Europe. The total capacity of the plant's three blast furnaces is estimated at 4.5 million tons of steel per year.
---
---