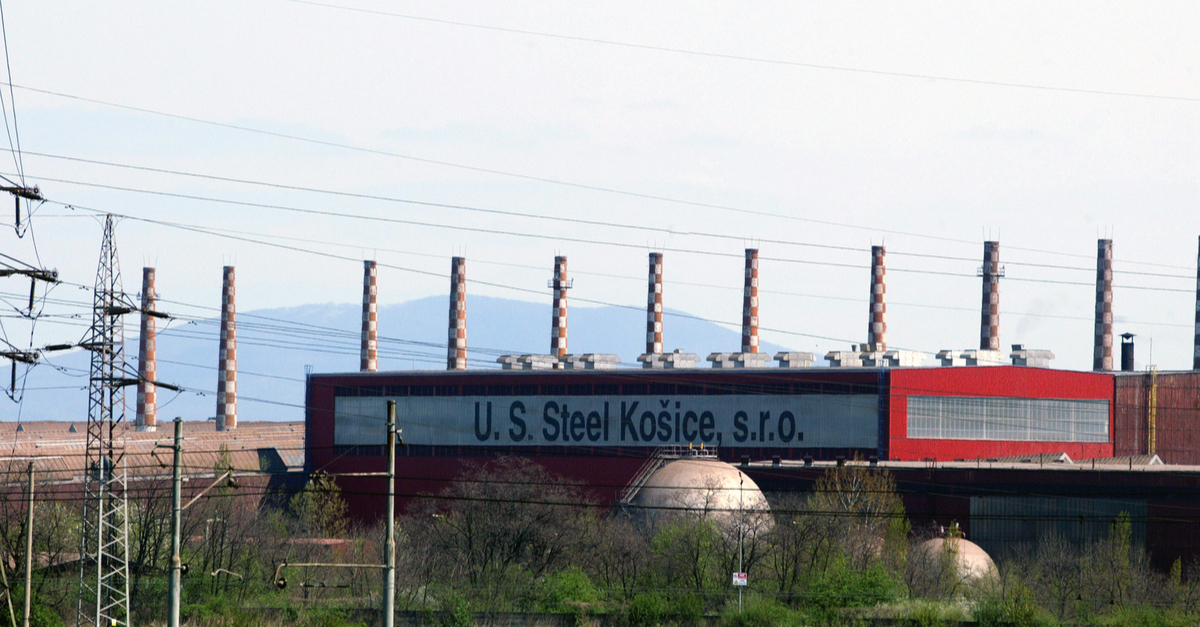 US Steel Kosice
In July-September, the company's capacities were used by 75%
In July-September 2023, the Slovak steel plant US Steel Kosice (USSK) increased the shipment of steel by 10% compared to the same period last year – up to 958 thousand tons. Kallanish reports about it.
Steel production at the enterprise in the III quarter amounted to 990,000 tons, which is 5% more y/y. Thus, the utilization of production capacities during this period increased to 79% compared to 75% in July-August 2022.
The improvement in production figures is taking place despite a reduction in working hours during August due to scheduled annual maintenance, including the blast furnace.
At the same time, the average selling price of products in the quarter decreased by 17% y/y – to $852/t, and the net sales volume decreased by 9% y/y – to $844 million. EBIT decreased to -$13 million from -$32 million a year earlier.
«USSK saw a favorable financial impact last quarter compared to 2022 figures due to lower iron ore and coal costs, as well as a stronger euro against the dollar and lower energy costs,» the statement said.
In January-September, US Steel Kosice reduced steel shipments by 6% compared to the same period in 2022 – to 2.88 million tons. Steel production fell by 1% y/y – to 3.3 million tons. Profitability decreased by 95% y/y – to $25 million.
As GMK Center reported earlier, in 2022 US Steel Kosice reduced steel shipments to customers by 13% compared to 2021 – to 3.76 million tons. Steel production amounted to 3.84 million tons, which is 22% less y/y. The utilization of production capacity fell to 77% against 99% a year earlier.
Also, as it was reported in June, US Steel Kosice will receive €300 million from the country's government for the implementation of production decarbonization projects as part of the European Union's ambitions to reduce industrial emissions. The company plans to modernize production facilities by replacing two blast furnaces with electric arc furnaces. The total cost of the project is estimated at over €1 billion.
---
---