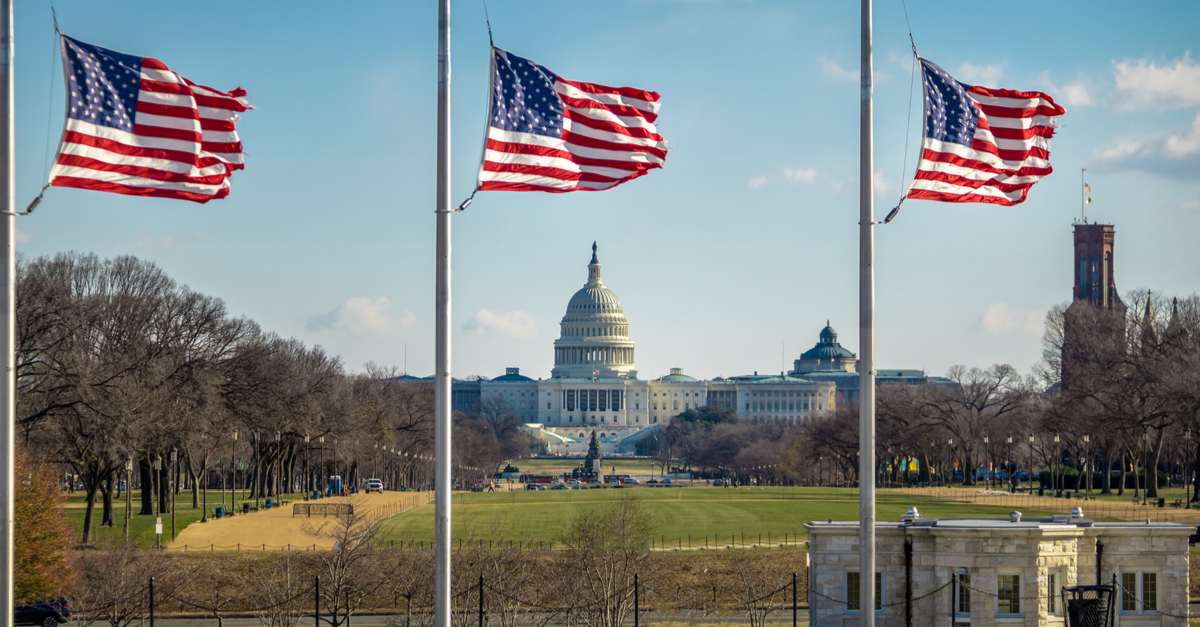 (с) shutterstock
Of this money, $8.8 billion is for direct economic assistance
The US Senate passed a Ukraine aid package of more than $40 billion. 86 senators voted in favor, 11 against. The House of Representatives approved the bill on May 11. Now President Joe Biden must sign the document, Bloomberg reported.
The bill will be sent to the White House for immediate signing by US President Joe Biden, as Washington is in a hurry to continue military aid to Ukraine and has even appointed a special group of senior officers to speed up aid to Ukraine. Joe Biden is expected to sign a package of aid to Ukraine while on a visit to South Korea.
These funds are for various purposes, including:
$19.7 billion to the US Department of Defense to assist Ukraine;
$6 billion for direct support of Ukraine's security;
$4 billion for weapons and ammunition for Ukraine and its allies;
$8.8 billion for direct economic assistance to Ukraine;
$4.35 billion to overcome the humanitarian and food crisis;
$700 million to overcome the global food crisis.
Interestingly that Joe Biden initially asked for support of $33 billion. Congress increased the aid to $40 billion.
Earlier the project on granting to Ukraine of this package of the help was detained by the senator Rand Paul, the Republican from Kentucky. He demanded that the bill include a provision on the appointment of a special federal oversight body to monitor the use of these funds.
GMK Center also reported that the United States has suspended tariffs under section 232 for steel imports from Ukraine for a year. European Parliament supported the abolition for one year of EU import customs tariffs on all Ukrainian exports, thus supporting Ukraine's economy.
---
---