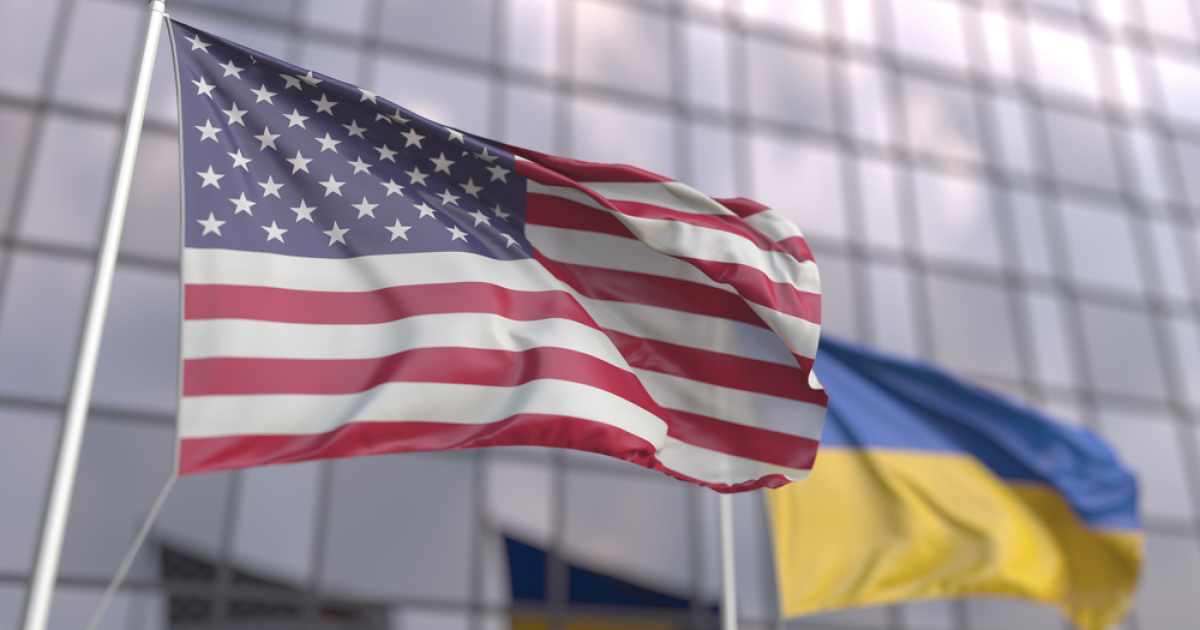 USA – Ukraine
$657 million is directed for the modernization of border crossings, ports, railways and other infrastructure
The United States will provide Ukraine with $1.3 billion in additional aid to overhaul the power grid and modernize border crossings, ports, railways and other infrastructure. This was stated by the US Secretary of State at the conference on the reconstruction of Ukraine in London Antony Blinken, informs Reuters.
«Recovery is about laying the foundation for Ukraine to thrive as a secure, independent country, fully intergrated with Europe, connected to markets around the world,» he said.
$520 million of the total amount will go to help with the overhaul of the power grid damaged by the actions of the Russian Federation, $657 million will be allocated to the modernization of border crossings, ports, railway lines and other critical infrastructure.
About $100 million will be directed to assistance in the digitization of customs and other systems of Ukraine in order to accelerate and overcome corruption, another $35 million will be directed to help Ukrainian businesses through financing and insurance.
According to Antony Blinken, this amount is in addition to the $20 billion in economic and development aid that the United States has provided to Ukraine.
As GMK Center reported earlier, the European Commission (EC) is working on starting the pilot mechanism for export counter-guarantees to Ukraine, as well as on solving the problem of insurance against war risks, said EC Vice President Valdis Dombrovskis. According to him, in most EU member states, the lack of military insurance is considered as one of the obstacles to attracting private business to the reconstruction of Ukraine.
---
---