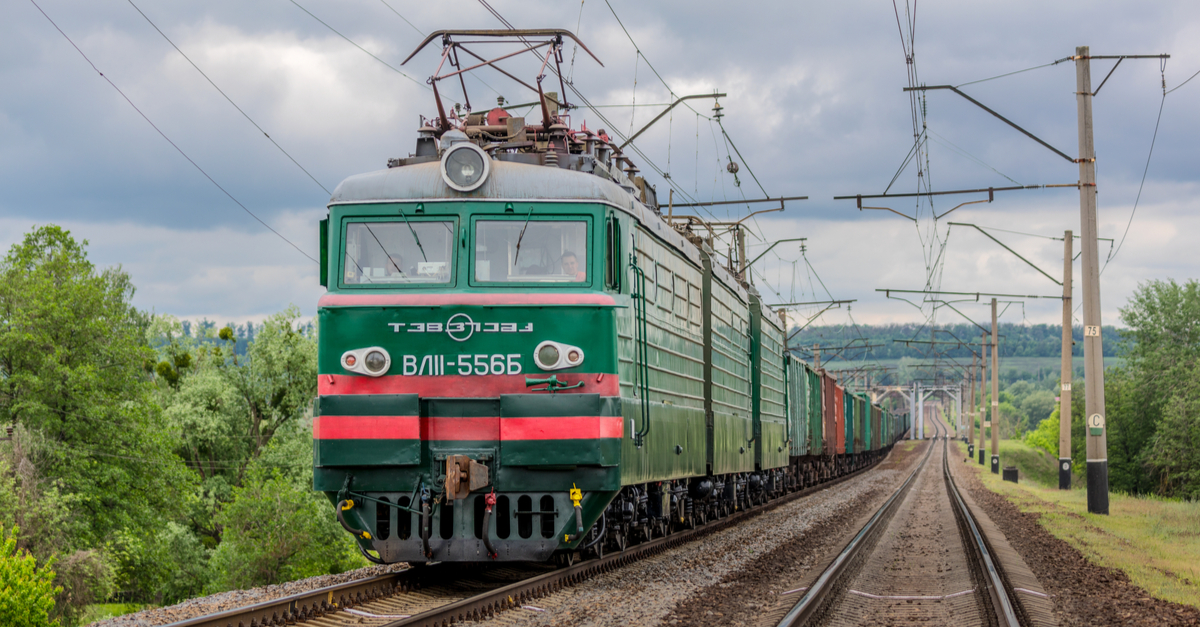 (с) shutterstock
In general, during the month Ukrzaliznytsia reduced the transportation of goods through the western border crossings and Danube ports by 10%
According to the results of June 2022, Ukrzaliznytsia reduced the transportation of iron and manganese ore through the western border crossings and the Danube ports of Izmail and Reni by 16.1% compared to the previous month – to 1.51 million tons. TTS informs about it with the reference to the company data.
In general, the railway operator transported 2.92 million tons of cargo for export, which is 10.2% less than in May of this year. Reduction of the indicator happened due to a decrease in ore transportation.
At the same time, the volume of grain shipments increased to 603.3 thousand tons in June, which is 2.7% more than the previous month. The volume of the remaining cargo decreased by 6.9%, to 803.3 thousand tons.
As Ukrzaliznytsia noted, the volumes of transportation through the port of Izmail have significantly decreased. The total drop in this direction was almost 400,000 tons due to infrastructure damage. So, if in May 428.4 thousand tons of cargo were shipped through the port, then in June only 69.5 thousand tons.
ores – 6.1 thousand tons (236.6 thousand tons in May);
grain – 63.2 thousand tons (116.3 thousand tons);
other cargoes – 167 tons (75.5 thousand tons).
"Since the end of April, we do not have a railway connection with the Port of Izmail. The reason is the destruction of the Belgorod-Dniester bridge. There is also a possible problem with non-rhythmic bringing of ships to the quay walls of the port," emphasized Valery Tkachov, deputy director of the department of commercial work of Ukrzaliznytsia.
Cargo flow through the port of Reni also decreased by almost half – from 102.2 thousand tons in May to 58.1 thousand tons in June.
As reported by GMK Center earlier, Ukrzaliznytsia, based on the results of January-June 2022, reduced export transportation of iron and manganese ore by 29.3% compared to the same period in 2021 – to 15.7 million tons. Transportation of ferrous metals decreased by 52.6%, to 3.7 million tons. In total, in 6 months, Ukrzaliznytsia transported 85 million tons of cargo, reducing the index by 42.2%.
According to the results of 2021, Ukrzaliznytsia reduced transportation of iron and manganese ore by 2.7% compared to 2020, to 77.6 million tons. Export transportation fell by 3%, to 44.6 million tons, and domestic transportation increased by 3.1%, to 27,7 million tons
---
---