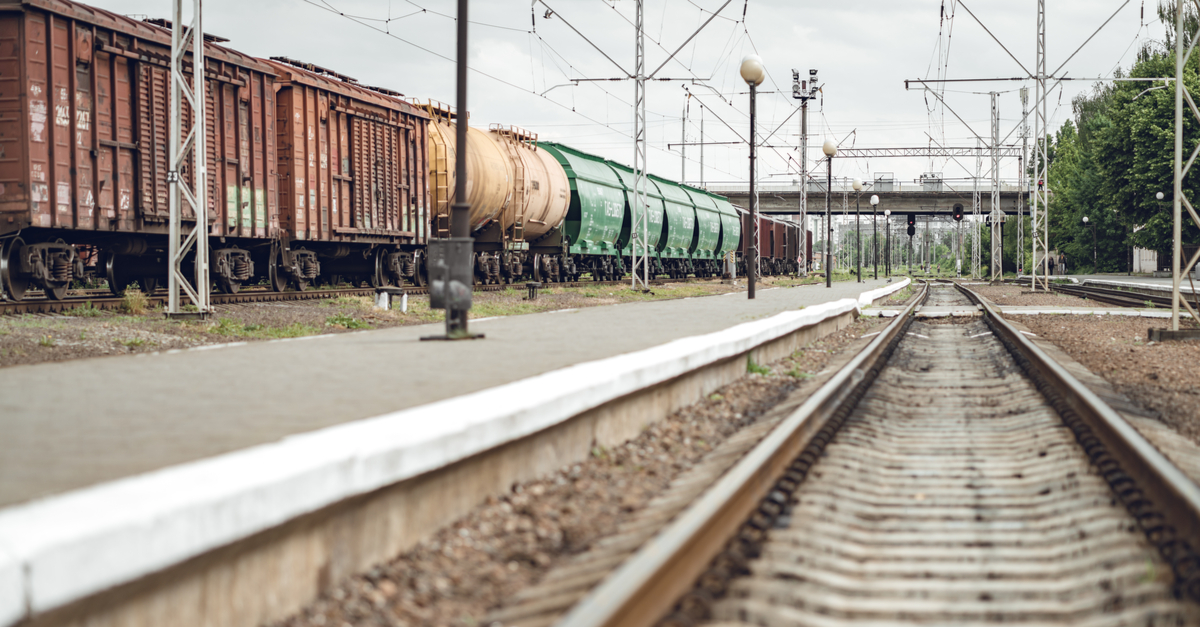 The railway operator plans to increase the number of border crossings from 13 to 19 by 2025
The construction of a transfer point for switching freight railcars' trolleys at the Lithuanian station Šiaštokai can increase the flow of goods to the ports of Lithuania and Latvia. Valery Tkachev, deputy director of Ukrzalitnytsia's (UZ) commercial work department reports about it during the conference, writes Rail.Insider.
According to him, in the first months after the full-scale invasion of the Russian Federation, Ukrainian railway workers appealed to their European colleagues with a request to set up a trolley transfer point at the Syaštokai station in order to organize rail traffic between Ukraine and Lithuania through Poland. It was also announced that it was ready to allocate its jacks. However, the Ukrainian side was informed that this project, in European realities, due to certain procedures (allocation of land, conducting tenders), at best, can be implemented only in April 2023.
As Valery Tkachev noted, in case of speeding up the process and setting up a transfer point for trolleys in Šiaštokai, Ukraine can redirect to the ports of Lithuania and Latvia the amount of export cargo that cannot be absorbed by the ports of Poland and Romania.
At the same time, he said that UZ plans to increase the number of border crossings from the current 13 to 19 by 2025. The representative of Ukrzaliznytsia also said that the operator is engaged in border infrastructure, electrification, and repair of tracks that approach the state border. The program includes the electrification of the sections Kovel – Izov – state border, Kovel – Yagodin – state border, repairs on the sections Uzhhorod – Chop – Batyove, Ivano-Frankisk – Rakhiv – Berlibash, Syanki – Sambir, in total – about 15 infrastructure projects.
"We are additionally building tracks at border stations to organize terminals. We have a program to update and increase the number of locomotives that will serve cross-border traffic, there are plans to equip our own terminals, organizational work is being carried out on joint maintenance of trains," the publication quotes a representative of Ukrzaliznytsia.
According to Tkachev, in 8 months of 2022, the number of trolleys at the border crossing points of Ukrzaliznytsia increased more than 10 times – from 350 to 3.8 thousand.
Deputy director of Ukrzalitnytsia's (UZ) commercial work department believes that the issue with the transportation of Ukrainian exports cannot be solved only by opening additional crossings, since the European transport system is not able to absorb 140 million export cargoes from Ukraine. The issue, in particular, is the capacity of the nearest ports in Poland and Romania. However, the new crossings are not only an alternative to the sea route, but are also built on the perspective of Ukraine's integration into the EU.
As GMK Center reported earlier, as of November 23, 2022, the queues of freight railcars at border crossings increased by 15% compared to the figure at the end of October 2022 – up to 19,100 units.
---
---