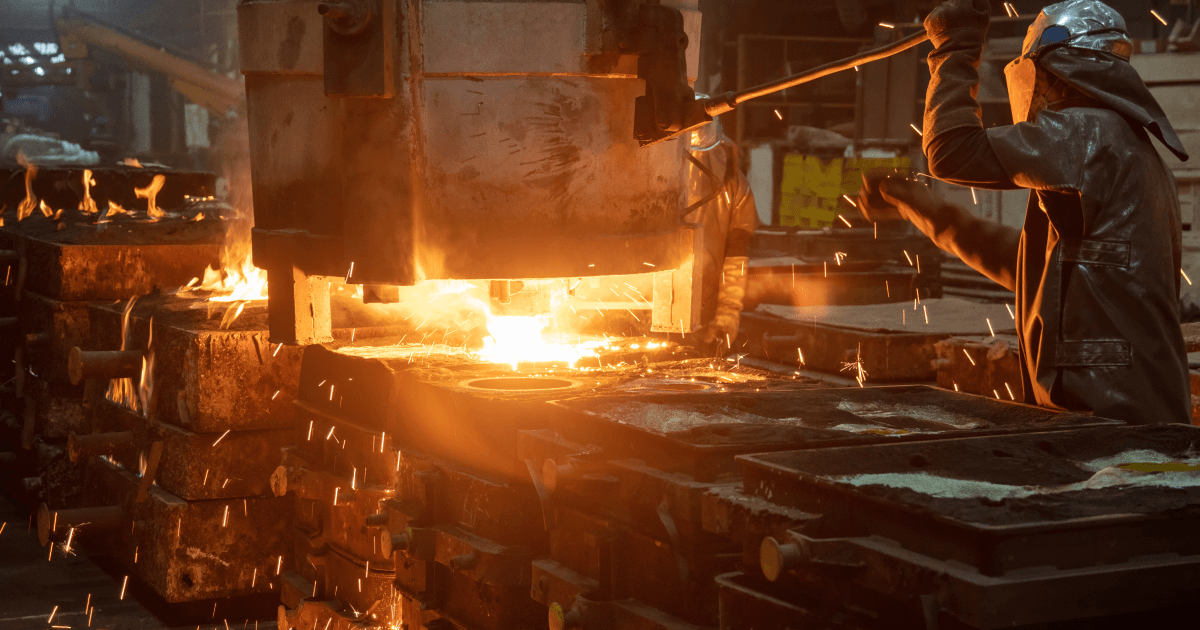 Production of pig iron and rolled products went up as well
In January–August 2021, mining & metals companies of Ukraine increased steel production by 6.7% to 14.6 million tons y-o-y, according to the updated statistics of Ukrmetallurgprom.
Production of pig iron in January–August 2021 grew by 7% to 14.5 million tons, and production of rolled products increased by 5.9% to 12.99 million tons.
As reported earlier, in 2020, companies of Ukraine's mining & metals sector decreased steel production by 1.1% to 20.62 million tons y-o-y. Production of rolled products in 2020 grew by 1.2% to 18.43 million tons, and pig iron by 1.8% to 20.42 million tons.
---
---