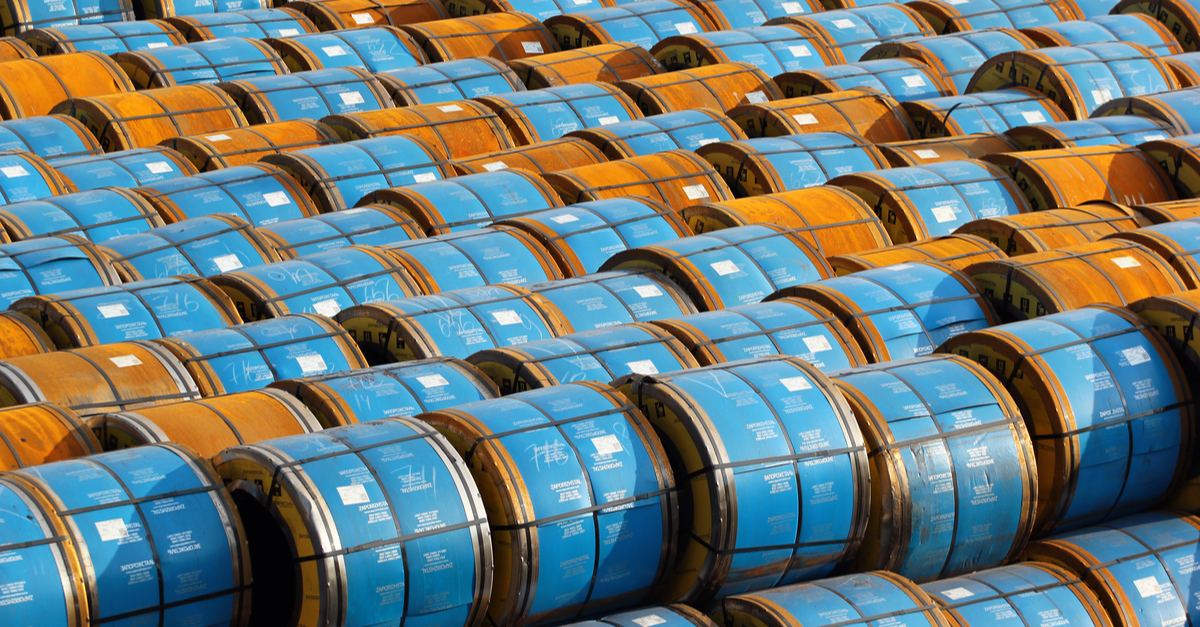 (c) shutterstock.com
Smelting of iron in 7 months reached 4.81 million tons, steel - 4.82 million tons
In January-July 2022, steelmaking enterprises of Ukraine reduced the rolled steel production by 62.6% compared to the same period in 2021 – to 4.23 million tons.
This is evidenced by the preliminary data of the Ukrmetalurgprom.
Production of pig iron for seven months decreased by 61.9% compared to January-July of the previous year – to 4.81 million tons. Steel production during this period fell by 62.1% – to 4.82 million tons.
In July, Ukrainian steelmakers produced 277,000 tons of pig iron, 281,000 tons of steel, and 211,000 tons of rolled products, while in June – 384,000 tons, 295,000 tons, and 229,000 tons, respectively.
One of reasons for production decline of iron&steel products in July is the worsened the global market. Rising prices caused by disruptions in supply chains allowed domestic exporters to partially offset losses associated with increased costs due to the war. However, by the middle of July, prices for steel and raw materials were already lower than before the war.
The problems of the increase in the cost of production, as well as the logistics of production, have also become acute. Because of it, companies began to massively announce load reductions or shutdowns due to accumulated problems that the authorities are in no hurry to solve together with business.
As GMK Center reported earlier, in 2021 steelmakers of Ukraine increased steel production by 3.6% compared to 2020 – up to 21.37 million tons. Production of rolled products increased by 3.5%, to 19.08 million tons, and pig iron production increased by 3.6%, to 21.17 million tons.
---
---