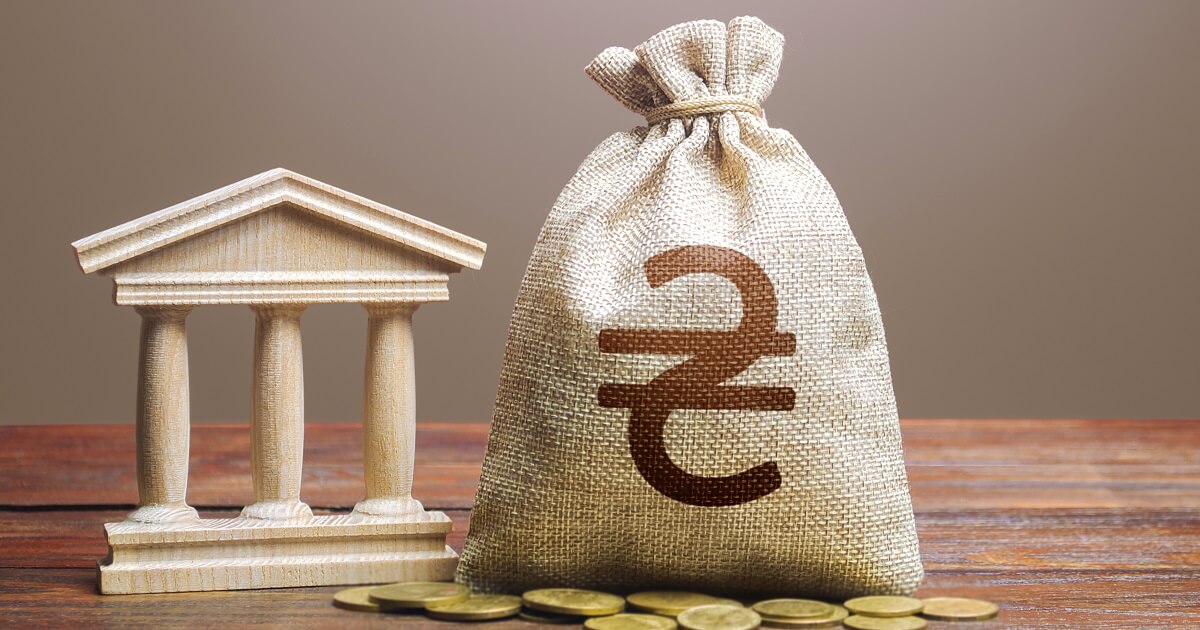 Export of iron ore from the country in monetary terms fell by 20% m/m in September
According to the latest data from the Ministry of Economy, in September 2022, export volumes in monetary terms increased by 23% m/m – up to $4.144 million. This is a record value since the beginning of the full-scale invasion of the Russian Federation. The head of the Verkhovna Rada committee on finance, tax and customs policy, Danylo Getmantsev, informed about it on his Telegram-channel.
Among the top ten goods in terms of exports, growth was recorded for all positions compared to the previous month, except for iron ore. The exports of iron ore in monetary terms fell by 20% compared to August 2022, to $136 million. At the same time, exports of pig iron increased by 44% m/m in this period – up to $74 million.
As Danylo Getmantsev notes, a significant acceleration in export growth for the second month in a row is associated with the opening of grain corridors. The physical volumes of export shipments by sea and river transport in September 2022 against July increased by 3.4 times.
In September 2022, imports of goods increased also by 1.9% m/m. As a result, the negative balance of trade in goods in this period decreased to $354 million compared to $1,052.6 million in the previous month.
The Ministry of Economy calls on banks to support Ukrainian exports of goods, works and services during the war, using the products of the Export Credit Agency (ECA). The Ministry, together with the National Bank, developed a mechanism that allows issuing affordable loans for the implementation of export contracts without collateral under ECA insurance coverage. The agency launched the portfolio insurance mechanism for loans issued for the export contracts execution in June 2022. Today, financial support for export-oriented businesses is provided by Oschadbank, Ukrgasbank and Ukreximbank.
As GMK Center reported earlier, international reserves of Ukraine as of October 1, 2022, according to preliminary data, amounted to $23.9 billion. This is 5.9% less than on September 1 ($25.43 billion). This is stated in the National Bank's (NBU) press service's message.
---
---