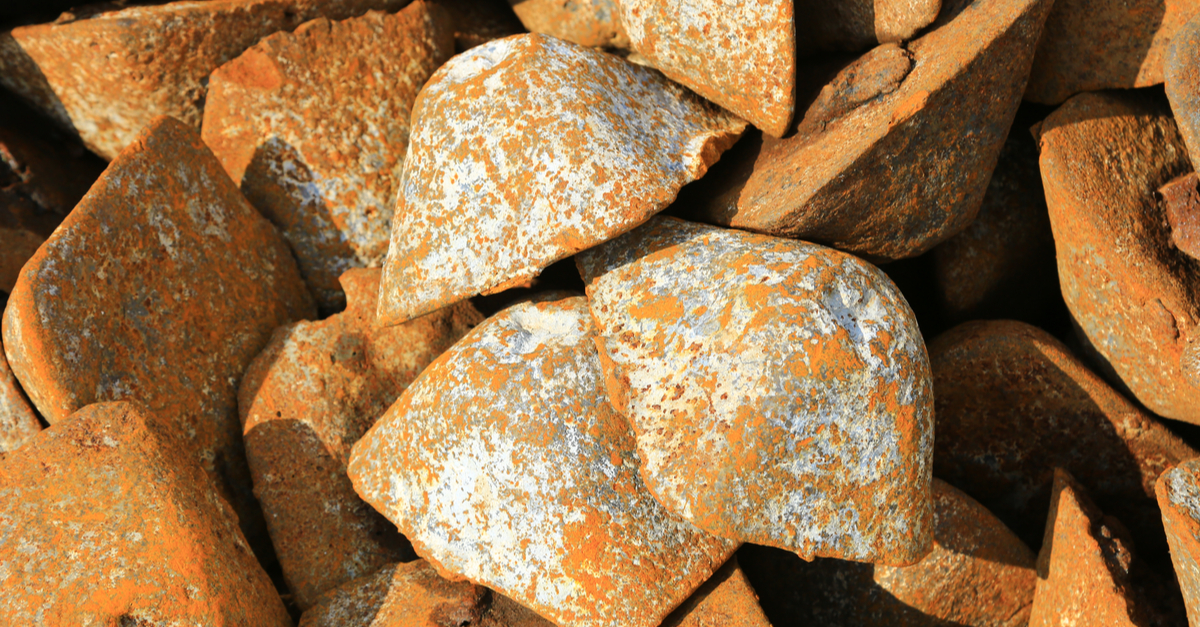 Shipments of pig iron to foreign consumers fell by 64% in monthly and annual terms
In October 2022, Ukrainian steel companies reduced the export of pig iron by 63.9% compared to the previous month – to 72.15 thousand tons. In monetary terms, deliveries of pig iron abroad during this period decreased by 68.4% m/m – to $23.69 million. This is evidenced by the data of State Customs Service.
In October 2022, pig ore deliveries abroad fell by 64.4% in physical terms and by 76.5% in monetary terms year-on-year.
In January-October 2022, Ukraine exported 1.15 million tons of pig iron. This is 56.5% less compared to the same period in 2021. The revenue of steelmakers from the export of pig iron for 10 months of 2022 amounted to $574.2 million, which is 58% less than in January-October 2021.
The main consumer of Ukrainian pig iron in January-October 2022 was the USA (41.18%). The share of Poland in the total volume of pig iron exports was 35.41%. Turkiye is in the third place with 8.44%. Before the war, the USA consumed more than half of the pig iron exported from Ukraine.
In January-October 2022, steel enterprises of Ukraine reduced pig iron producing by 67% compared to the same period last year – to 5.81 million tons. In October 2022, Ukrainian steelmakers produced 349 thousand tons of pig iron.
"The reduction in the production and export of pig iron is connected with the unfavorable situation in foreign markets. The European Union, which is currently the main consumer of Ukrainian products, faced an energy crisis and an acceleration of inflation. The EU economy is actually headed for recession. In such conditions, the demand for steel products has significantly decreased," said the GMK Center analyst Andriy Glushchenko.
Production of iron and steel products in Ukraine in October 2022 decreased, in particular, due to the deterioration of the situation on the global market. Rising prices due to disruptions in supply chains allowed domestic exporters to partially offset losses from increased costs due to the war, but prices are now low due to a lack of demand.
The problem of the increase in the cost of production, as well as the logistics of production, has also become acute. In this regard, companies began to massively announce load reductions or shutdowns due to accumulated problems that the authorities are in no hurry to solve together with business.
As GMK Center reported earlier, in 2021 pig iron exports from Ukraine increased by 4% compared to 2020 – up to 3.24 million tons. In monetary terms, pig iron deliveries abroad in 2021 increased by 78.1% y/y – up to $1.64 billion.
In 2021, Ukraine sold more than half of its pig iron to the USA (53.6%). In 2021, Italy was in the second place by the volume of supplies of Ukrainian pig iron (22.1%), and Turkiye was in the third place (9.7%).
---
---