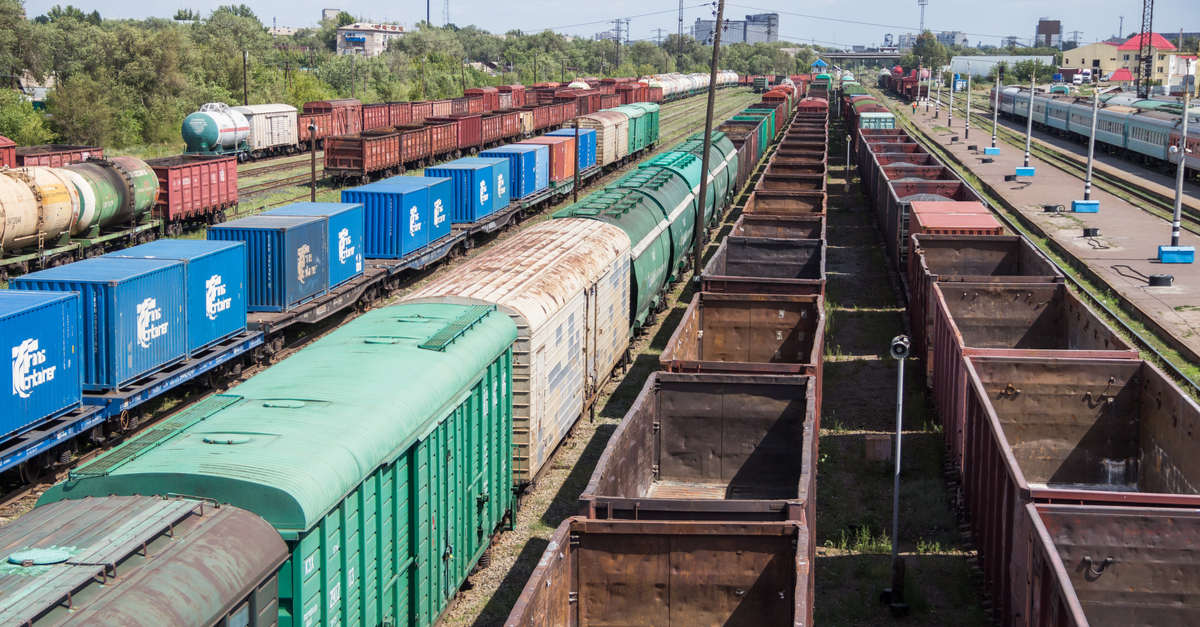 Railcars
In domestic traffic, railway workers transported 680.7 thousand tons of iron ore
Ukrainian Railways (UZ) transported 2.06 million tons of iron and manganese ore in August 2023. Iron ore accounts for 16.8% of the total volume of transportation of the railway operator for the past month. This is evidenced by UZ's data.
In domestic traffic, 680.7 thousand tons of iron ore were transported, which is 38.5% more compared to the same month of 2022. Another 1.38 million tons are exported.
In general, in August, UZ increased cargo transportation by 13.8% y/y – up to 12.27 million tons. Compared to the previous month, the indicator remained unchanged.
«The leaders in terms of transportation volumes in August 2023 were traditionally mine building materials (3.2 million tons), hard coal (2.35 million tons), iron and manganese ore (2.06 million tons), grain cargoes (1.68 million t)», the message says.
The overall indicator increased despite the drop in export shipments due to the blockage of the grain agreement. The driver of the indicator growth is domestic transportation, which grew by 34.5% y/y – up to 8.31 million tons. On the other hand, exports in August decreased by 17.7% y/y – to 3.297 million tons.
«Blocking sea ports and the grain corridor, limiting the capacity of our European partners lead to a decrease in the export of Ukrainian cargo, however, we expect a change in this trend in the active autumn season of transportation and once again emphasize that Ukrainian Railways is ready to transport many times larger volumes of cargo and actively participate in building the necessary infrastructure and finding all possible ways of connecting Ukrainian shippers with European customers,» comments Evgen Lyashchenko.
As GMK Center reported earlier, UZ in July 2023 transported 1.45 million tons of iron ore for export, which is 1.7% more than in the previous month. In January-July, Ukrainian Railways transported 10.1 million tons of iron ore in the export connection, which is 41.2% less year-on-year.
Also, in 2022, UZ reduced transportation of iron and manganese ore by 45.9 million tons, or by 59.2%, compared to 2021 – to 31.7 million tons. The volume of transportation of ferrous metals during the same period decreased by 57.8% – to 9.2 million tons.
---
---