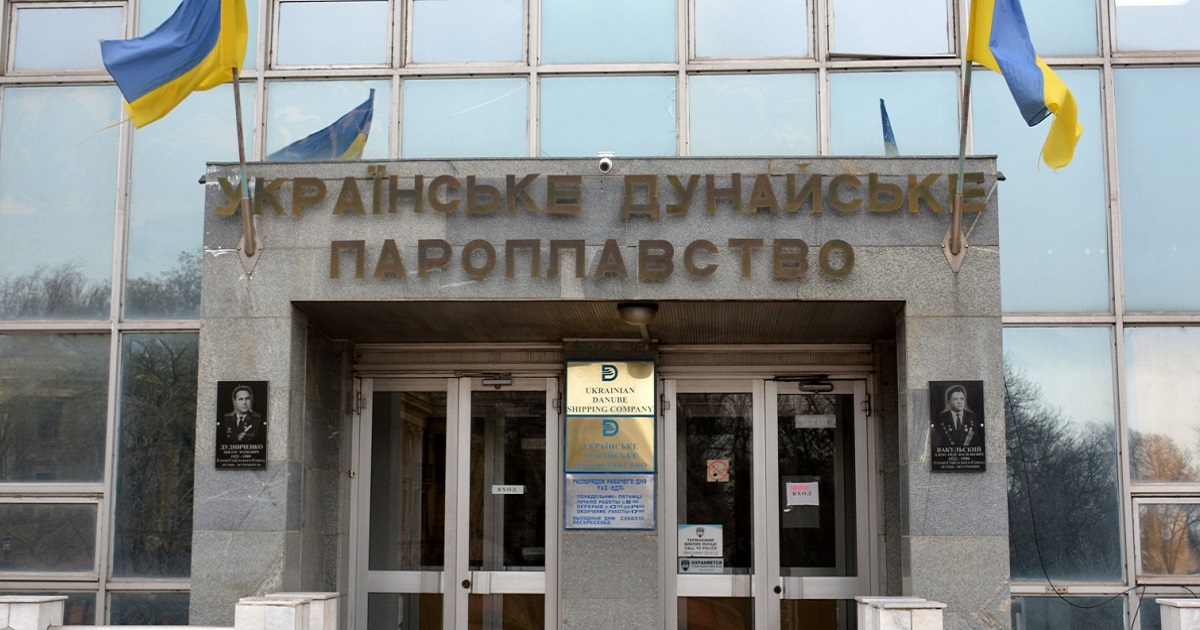 The company is going to increase its annual net income by 25.6% by increasing the volume of cargo traffic
Ukrainian Danube Shipping Company (UDP) signed a contract for the supply of 220 thousand tons of iron ore in 2022 in the direction of Smeredovo (Serbia). The contract secures supply at the freight rate, which is higher than in previous years.
It is stated in the financial plan of the enterprise for 2022, on the website of the Ministry of Infrastructure.
UDP expects that established trends in the freight market will be in 2022. At the same time it is possible to balance the export shipping plan due to supply of raw materials to Serbia.
"Thanks to the increase of iron ore transportation in Serbia, it's possible to balance the export shipping plan, and return loading in terms of 45%, and 55%, which will help to reduce the share of ballast runs, and in general to increase the operation efficiency of the river fleet", the document states.
In general, the Ukrainian Danube Shipping Company is going to receive UAH 23.7 million in net profit by the end of 2022 (income – UAH 941.9 million, expenses – UAH 918 million).
The planned net income is 25.5% higher than the net planned income of 2021 – UAH 856 million against UAH 634 million.
The company also increased planned spending on services, and repairs parts for the fleet, which is due to chronic failure to fulfill one's in previous years – by 39.3%, to UAH 117.9 million.
UDP plans to allocate UAH 34.7 million for capital investments. In particular:
UAH 6 million – for construction of a barge of the SLG type;
UAH 3 million – for the construction of solar power plant with the capacity of 500 kW;
UAH 4 million – for the purchase of communication equipment for the fleet, and electronic navigation equipment;
UAH 4.5 million – for the full repair of cranes, and office buildings.
Note, that in 2021, UDP shipped only 121 thousand tons of iron ore in the direction of Serbia. It is less than in previous years. In 2020, export shipment amounted to 335.8 thousand tons, and in 2019 – 786.8 thousand tons. The decrease in export supply was due to transition of Serbian consumers from iron ore to cheaper raw materials.
---
---