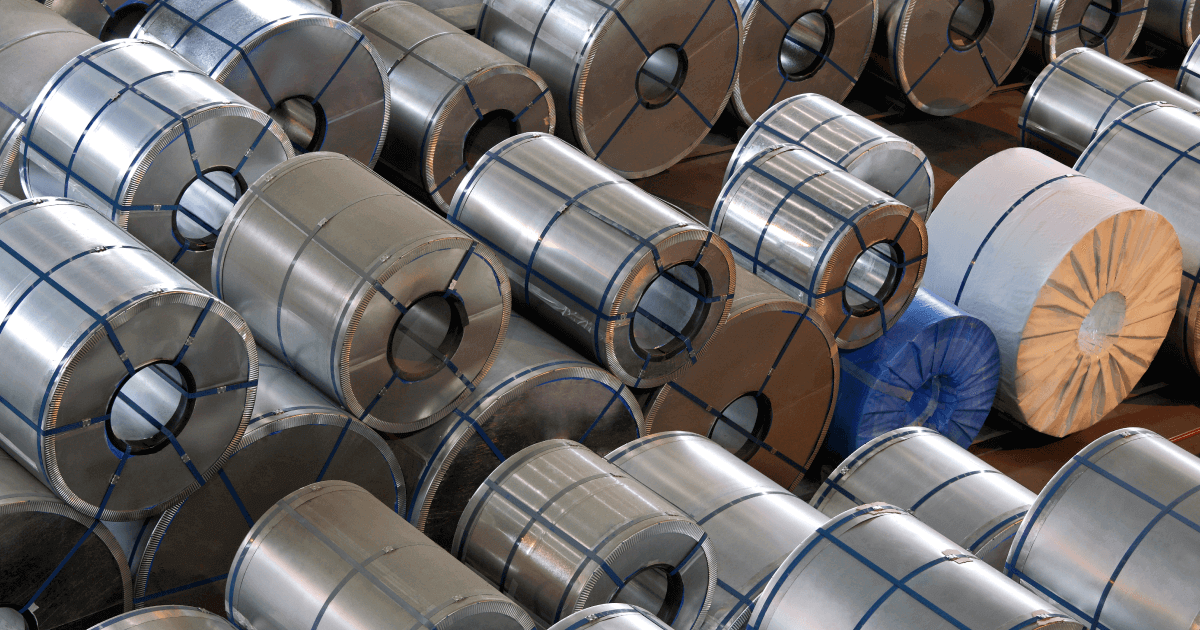 (c) shutterstock.com
Export markets will change significantly next year
The steel industry in Ukraine went through the COVID-19 crisis somewhat better than in other countries. This was due to a significant change in the exports structure, in terms of both markets and products.
This was announced by GMK Center Chief Analyst, Andrii Tarasenko, in his address at an international forum, European Steel Markets 2020, organized by Kallanish Commodities.
Traditional for Ukraine markets, EU and MENA countries, showed a dramatic drop in steel consumption in H1. Another trial was the imposition of a safeguard duty on imports of square billets to Egypt.
China has however opened up new opportunities. A rapid recovery of the Chinese market has made Ukraine's imports possible. In eight months, exports amounted to around 1 million tons, although Ukraine had never shipped steel products to China before.
A rise in prices in Q3 helped domestic producers strengthen their positions in Southeast Asian markets. Other producers also found shipments to Asia more attractive, thus freeing up the market for Ukrainian products.
For instance, Russian steel companies cut shipments of semi-finished products to Turkey, due to which domestic producers could ramp up exports of semi-finished products to this market by over 400 thousand tons in eight months.
Hence, significant changes in sales markets allowed Ukrainian producers to maintain their exports at about the previous year's level. Ukraine has a wealth of experience in changing sales markets, which happens almost every year as a result of developing protectionism around the globe.
Next year will be no exception as well. Ukrainian companies will have to leave the Chinese market too due to a projected increase in China's net exports. A cut in prices in H2 2021 will complicate the competition in Asia. Growing protectionism will complicate the search for new sales opportunities.
Hence, despite an expected recovery of demand and the current price rise in global markets, it would be a next year's good result to maintain exports at the level of 2020.
---
---