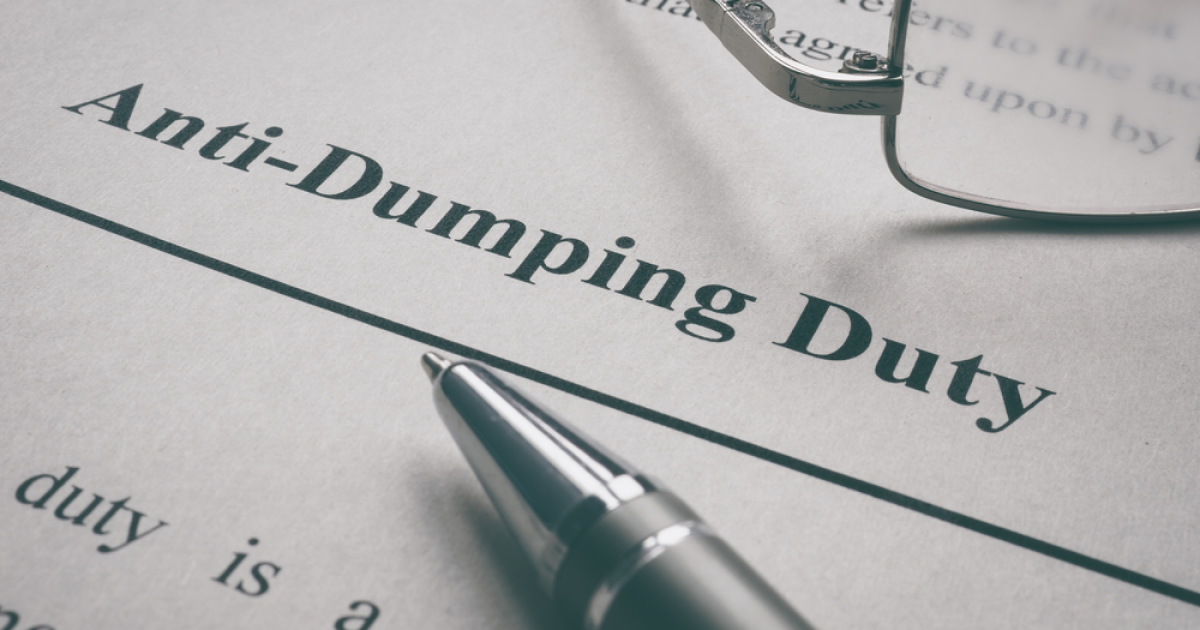 Protective measures
Three draft laws were submitted for public discussion
Ukraine is going to update the anti-dumping legislation. Chairman of the Verkhovna Rada Committee on finance, tax and customs policy Danylo Hetmantsev reported about it on his Telegram-channel.
Currently, the public discussion, in which businesses are invited to participate, has been submitted draft laws «On protective measures», «On protection against dumping imports» and «On protection against subsidized imports».
As the head of the specialized committee noted, the draft laws are aimed at improving the mechanisms of conducting anti-dumping, anti-subsidy, protective investigations and applying protective measures.
In particular, it is proposed to establish clear time limits for the procedural stages of anti-dumping investigations or reviews; ensuring the access of interested parties to the calculations of the dumping margin or subsidizing volumes, taking into account the confidentiality regime, guaranteeing consultations at the request of the interested party; other technical and procedural points.
"These laws are large in scope and complex in content, but they are very important for every Ukrainian producer. Therefore, I invite businesses to familiarize themselves with these draft laws at an early stage, to participate in their discussion and improvement," Hetmantsev wrote.
As the head of the specialized committee reminded, in Ukraine the so-called anti-dumping code consisting of three laws was established almost a quarter of a century ago, at the end of 1998.
"Since their adoption, many things have undergone significant changes (in particular, in the practice of conducting trade investigations – anti-dumping, anti-subsidy). A large number of clarifications and application recommendations from the Dispute Settlement Body of the World Trade Organization have been provided. The relevant EU Regulations, which update anti-dumping procedures, have been approved," he noted.
As GMK Center reported earlier, in January 2023, the government started work on the significant expansion of economic freedoms in Ukraine through mass deregulation of business. The Interagency Working Group (IWG) on deregulation proposed to the Cabinet of Ministers to cancel 47% of licenses and permits. The corresponding decision was made at the first meeting of the Working Group on January 26.
---
---