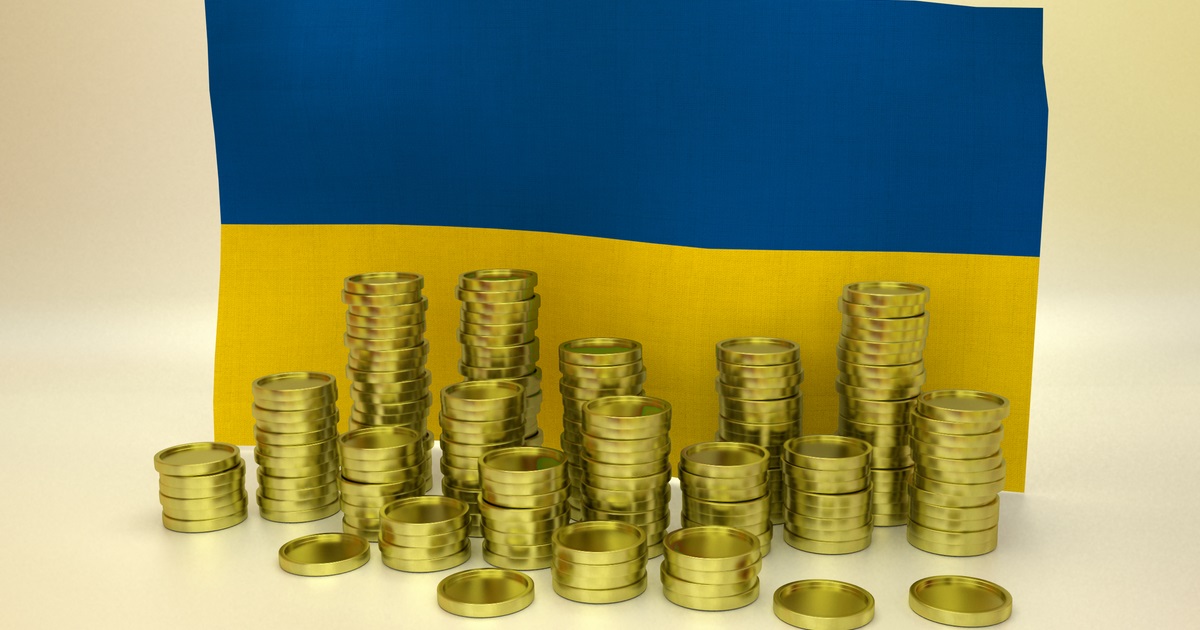 The state will focus on the development of industries that will have the greatest effect in this area
Ukraine will focus on the development of industries that will have the greatest impact in the direction of the export growth model. This was stated by First Deputy Prime Minister – Minister of Economy Yulia Sviridenko during her speech at the Kyiv International Economic Forum, reports the website of the department.
Now the key areas of government work in the economic sphere are the stabilization of the economy and laying the foundations for the restoration of Ukraine and post-war development. Work is already underway to attract investment, ensure risk insurance, create an appropriate regulatory framework, and so on.
According to Yulia Sviridenko, restoration will take place through architecture and institutions that need to be created now, in particular through the Recovery Fund. In addition, it is about the structuring of the private investment fund.
The First Vice Prime Minister stressed that insurance of military risks remains an important issue for attracting investments, the mechanism should be extended to both foreign and domestic investors. In particular, the government is working with MIGA and IFC on this issue. These structures cover military risks up to 90% of the amount of the project. MIGA has already allocated $30 million to Ukraine for the implementation of pilot projects this year, in 2023 Ukraine seeks to raise up to $1 billion more specifically for investment insurance.
It is important to ensure the rule of law and the approval of an export growth model. Ukraine will focus on the development of industries that will have the greatest effect in this area: steel sector, agriculture with a high level of processing, military and aerospace technology, IT and military-tech.
As Yulia Sviridenko noted, Ukraine should be attractive with its competitive tax system and fast logistics. It is necessary to develop the defense complex, military-tech, agricultural processing, steel industry, but also on the basis of processing.
"Ukraine should get permanent access to the markets of Europe and the USA. Because raw materials are one story, while processed products have always been different, tariff and other barriers worked here. Therefore, we stand on the position that the EU should continue the Agreement on the abolition of duties for Ukrainian goods. And last week in the United States we raised the issue of extending a separate agreement on steel," the First Deputy Prime Minister noted.
As GMK Center reported earlier, all Russian steel products should be under sanctions, and Ukrainian steelmakers should be given access to the American market. This was emphasized by the First Deputy Prime Minister – Ukrainian Minister of Economy Yuliya Svyridenko during a meeting with the US Minister of Commerce Gina Raimondo.
---
---