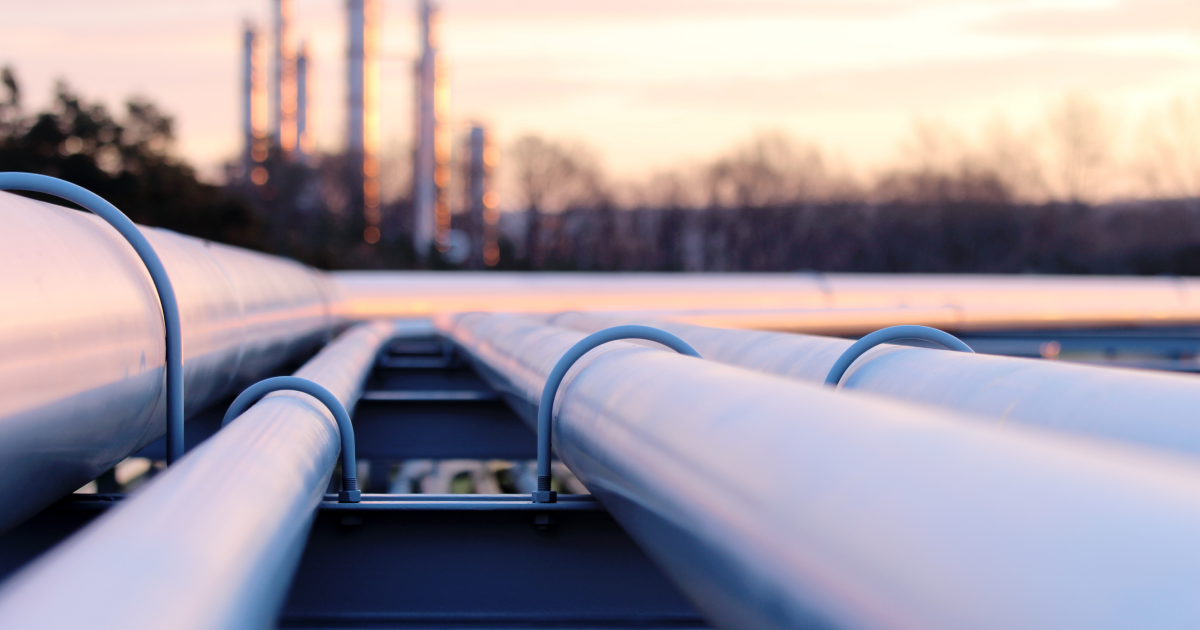 Consumption of electricity declined by 5% over the year
According to Ukrmetallurgprom, in 2019, mining & metals companies of Ukraine decreased consumption of natural gas by 2% to 1.8 billion cubic meters compared to 2018.
In 2019, Ukraine's steelmaking companies decreased consumption of electricity by 5% to 11.2 billion kWh compared to the previous year.
As reported earlier, in 2019, Ukraine's mining & metals sector cut production of steel by 1.2% to 20.85 million tons, rolled products by 0.9% to 18.20 million tons, and pig iron by 2% to 20.06 million tons, compared to 2018.
---
---