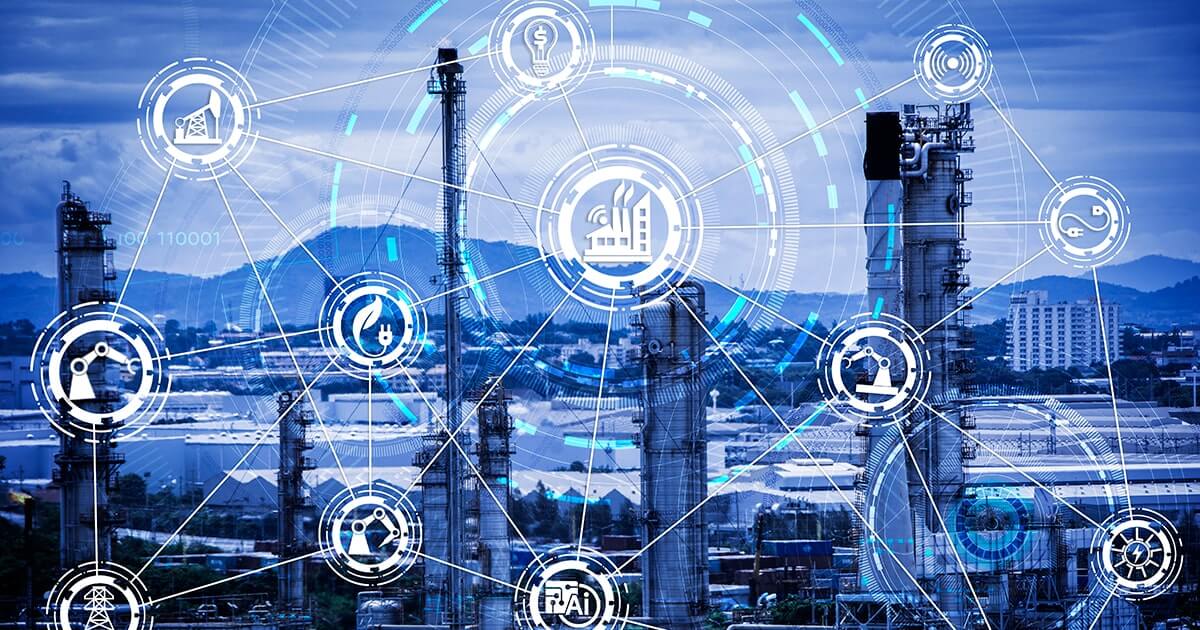 Over the year, the steel industry and production of finished metal products declined by 3.1%
According to the State Statistics Service, in 2019, Ukraine's industrial production dropped by 1.8% against 2018. Last year, production of steel and finished metal products declined by 3.1%, while production of iron ores remained unchanged.
Industrial production showed a variety of trends throughout 2019. In H1 2019, this indicator increased by 0.5%, followed by a decline in H2. A steady downward trend was recoded since June.
Specifically, industrial production in November 2019 decreased by 7.5% compared to November 2018 following a 5% drop in October and a 1.1% fall in September.
According to NBU's estimations, in November 2019, the key branches production index fell to 3.5% against 2.6% in October.
Interestingly, the Minister of Economy, Tymofiy Mylovanov, predicted a 0.6% decline in industrial production in 2019.
As reported earlier, industrial production in Ukraine had been decreasing for four years in a row: by 0.7% in 2012, by 4.3% in 2013, by 10.1% in 2014, and by 13% in 2015. In 2016, the growth resumed, and industrial production increased by 2.8% over the year. The growth amounted to 0.4% in 2017 and to 1.1% in 2018.
As reported earlier, in 2019, Ukrainian steelmaking companies produced 20.05 million tons of pig iron (-2.5% against 2018), 20.8 million tons of steel (-1.3%), and 18.16 million tons of rolled products (-1.1%).
---
---