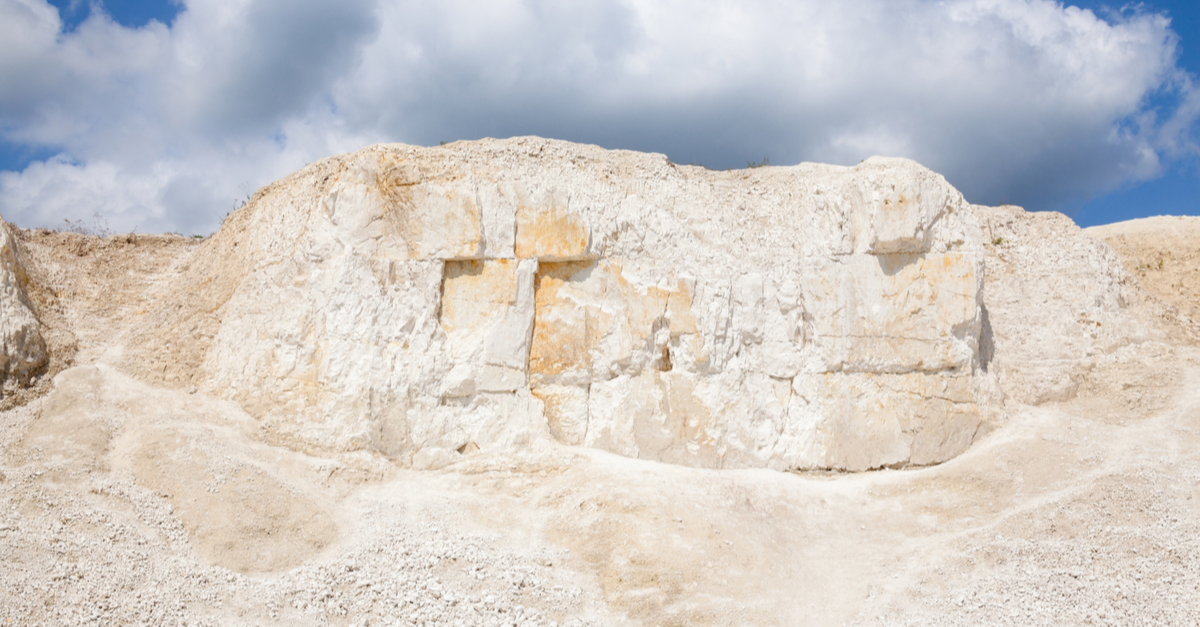 In 9 months, imports of limestone in Ukraine fell by 11% to 1.7 million tons
In January to September 2019, imports of limestone in Ukraine fell by 11% to 1.7 million tons compared to the same period of 2018.
These figures were posted on the Facebook page of the Ukrainian Lime Industry Association (ULIA).
What is more, imports fell by 45% to 101 thousand tons in September compared to August.
In the same period, steelmakers increased their share of lime consumption in the Ukrainian economy by 8 pp to 86%. GMK Center experts believe that this means that the industrial sector is becoming self-reliant on limestone again.
This self-reliance was affected when the largest limestone producing companies remained in the non-government controlled areas of Donbas after 2014.
As reported earlier, with reference to the ULIA statistics, early 2019 saw increase in imports of limestone products — a trend continuing for many years. During the first three months of the year, limestone imports increased by 12% to 0.8 million tons.
Now the players in this market are witnessing a reverse trend. According to the ULIA's forecast, limestone extraction should grow by 5% this year. Lime production can increase by the same percentage.
At the same time, in the first 9 months of 2019, domestic industry increased lime imports by 5% to 61 thousand tons. In September, however, its imports decreased by 5% to 8 thousand tons compared to August.
The steel industry is the main buyer of limestone products. Mining & metals companies consume two thirds of the total volume of these products.
Around 50 kg of quicklime is used to produce a ton of steel or pig iron. It is also used in iron ore refining. Limestone is added to iron ore as a flux to reduce smelting temperature.
---
---