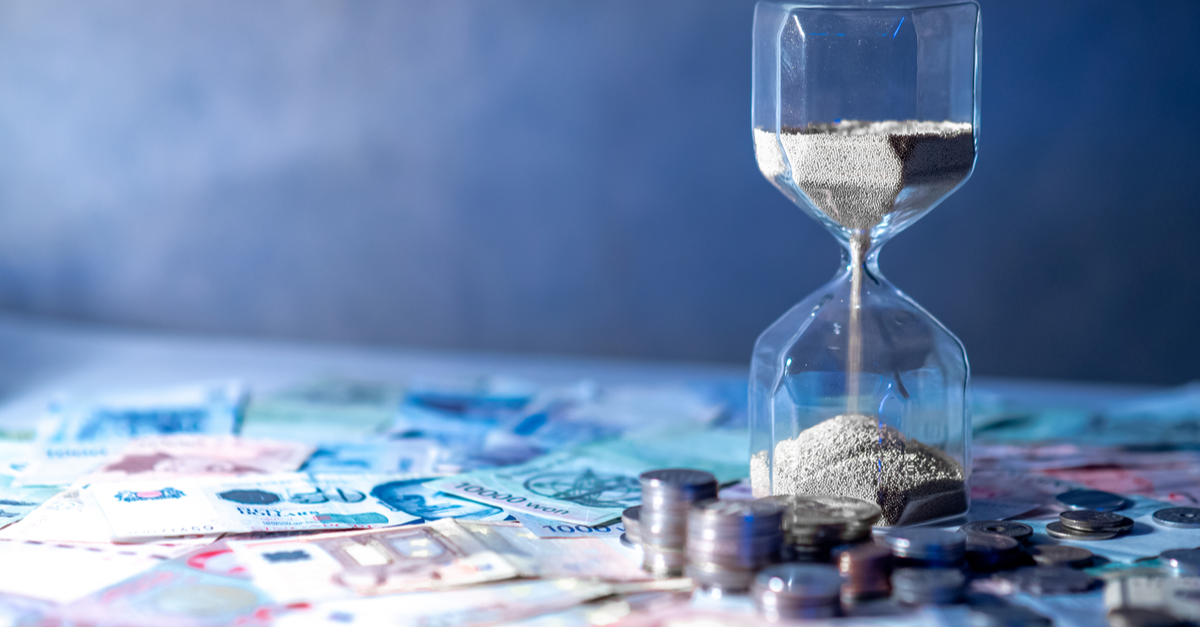 Ukraine's GDP growth can slow down to 3.4–3.5% in Q3
According to Interfax Ukraine, referring to the expert forecasts, Ukraine's GDP growth can slow down to 3.4–3.5% in Q3 2019 as compared to 4.6%  registered in January — June.
"In Q3 2019, the gross domestic product growth in real terms is likely to slow down approximately by 1 percentage point," says Oleksiy Blinov, Head of Analytics, Alfa Bank.
He believes that H1 record high is a result of the combination of certain statistical effects rather than a new growth 'standard'. In the current quarter, statistics show low growth rates in transport, industry, agriculture and retail sector.
As we reported earlier, during the first eight months in 2019, industrial output in Ukraine increased only by 0.1% as compared to the same period last year. Steel industry still looks good against this background. In January — August, the mining & metals sector increased iron ore production by 3.8%, while production of steel and finished metal products increased by 2.7%.
However, Ukraine's GDP growth has been inertial for a long time, and, in Mr Blinov's opinion, a 3-percent growth is quite 'fine' for such inertia.
According to the explanation of Mykhaylo Rebryk, Senior Analyst, Raiffeisen Bank Aval, high GDP growth in Q2 can be attributed to high consumer demand and favorable foreign trade situation.
"However, our exporters faced deterioration of the situation in the international markets in the third quarter. In addition, Ukraine is being affected by a slowdown in economic growth of the EU countries since they are our main trading partners", believes Andrii Tarasenko, Chief Analyst, GMK Center.
According to the experts, since the GDP growth depends on unstable factors, such as consumer sentiment and market situation, governmental reforms are needed to boost it, including measures aimed at bringing the economy out of the shadows. Reforms will take time and effort, therefore, the GDP growth in real terms will not go higher than 3% in 2020–2021. It means that it will not reach 5–7% as declared by the government.
It is worth reminding that the steel industry accounts for 2.3% in Ukraine's GDP, or for 11.8% if we take into account related sectors. According to GMK Center's forecast, in 2019, the volume of steel production will grow faster as compared to the national economy in general.
---
---