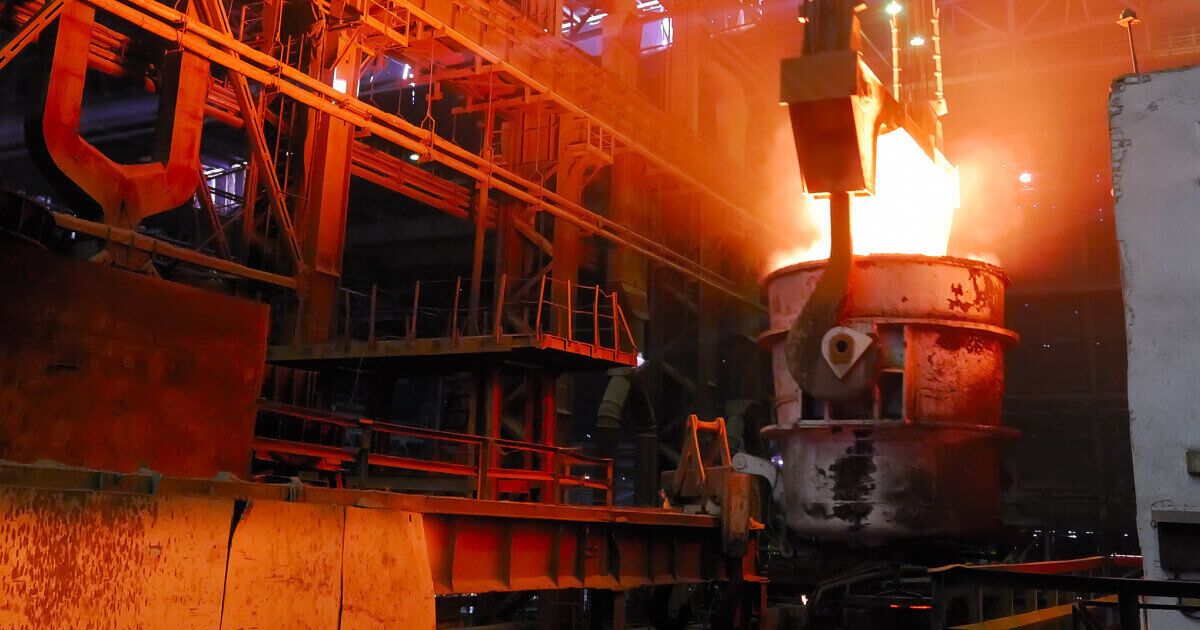 Export revenues fell by 22.4% in 11M
In November 2020, Ukrainian mining & metals companies' exports of ferroalloys shrank by 9.5% to 42.7 thousand tons against November last year. In monetary terms, exports fell by 22.4% to $43.04 million, according to the customs statistics.
In 11M, Ukrainian steelmaking companies cut their revenues from exports of ferroalloys by 28.3% to $611.3 million compared to the same period of 2019.
In January–November, Ukraine's exports of ferroalloys totaled 578.3 thousand tons. This is 25.4% down from the same period a year earlier.
The share of ferroalloys in the total volume of Ukraine's foreign trade amounted to 1.4%.
The main export markets were the Netherlands (22%), China (13.9%), and Turkey (13.5%).
As GMK Center reported earlier, in physical terms, Ukraine's exports of ferroalloys in 2019 declined by 7.8% to 833.6 thousand tons against 2018. In monetary terms, exports of ferroalloys dropped by 6.9% to $910.2 million.
Ferroalloys in Ukraine are produced by Nikopol ferroalloy plant, Zaporizhzhia ferroalloy plant, Pobuzhsky ferronickel plant, Kramatorsk ferroalloy plant, Pokrov Mining and Processing Plant, Marganets Mining and Processing Plant and Energostal.
---
---