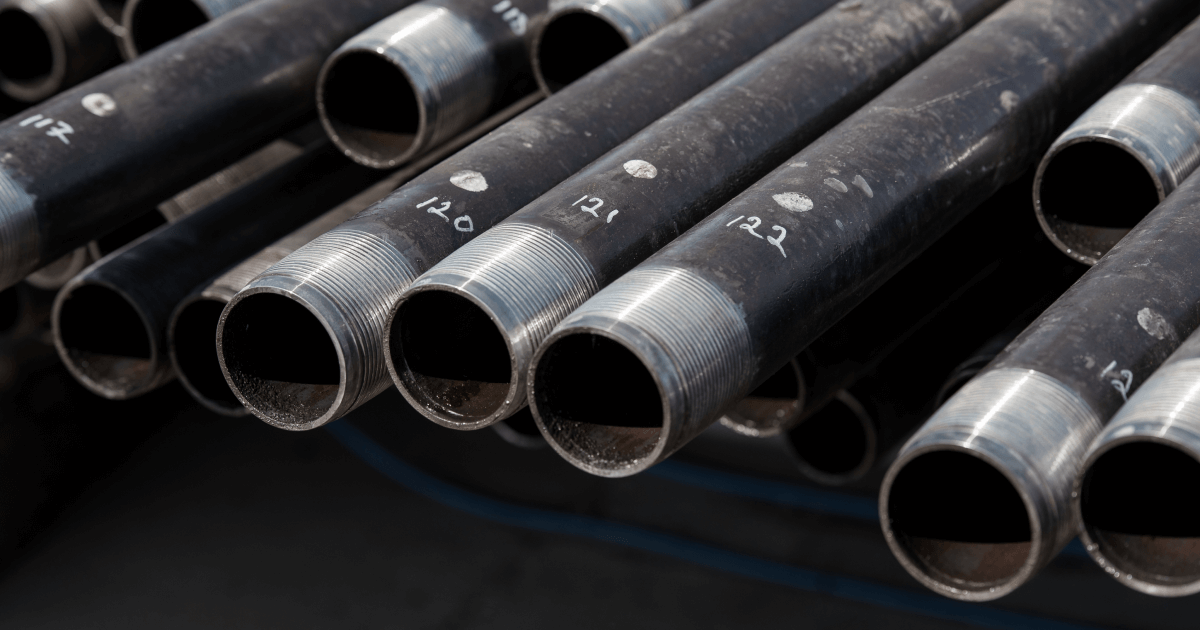 Member companies of Ukrtruboprom cut pipe production by 26.2%
In January–November 2020, Ukrainian pipe companies reduced pipe production by 16.4% to 786.3 thousand tons compared to the same period a year earlier, according to Interfax-Ukraine.
Member companies of Ukrtruboprom reduced production of pipes by 26.2% to 497.2 thousand tons in 11M.
In November, Ukraine produced 77.4 thousand tons of pipes, of which 49.4 thousand tons were made by Ukrtruboprom member companies.
Production at Interpipe companies in 11M declined as follows:
Interpipe NTRP — by 34.8% to 133.5 thousand tons;
Interpipe NMPP — by 25.2% to 74.1 thousand tons;
Interpipe Niko Tube — by 18.1% to 271 thousand tons.
In January–November, Dniprovskiy Pipe Works produced 0.3 thousand tons of pipes against 17.4 thousand tons in the same period of the previous year. Centravis cut production by 13% to 16.8 thousand tons. Production at Trubostal shrank by 42.3% to 1.5 thousand tons.
Non-member companies of Ukrtruboprom showed the following results in 11M:
Ilyich Iron and Steel Works — 139.3 thousand tons (+7% against the same period of 2019);
Kominmet — 149.8 thousand tons (+9.5%).
As GMK Center reported earlier, Ukraine's pipe exports in January–November fell by 23.36% to 431.9 thousand tons compared to the same period of 2019. Export revenues dropped by 22.3% to $478.7 million.
In 2019, Ukraine curtailed pipe production by 9.1% to 1.002 million tons compared to 2018.
---
---