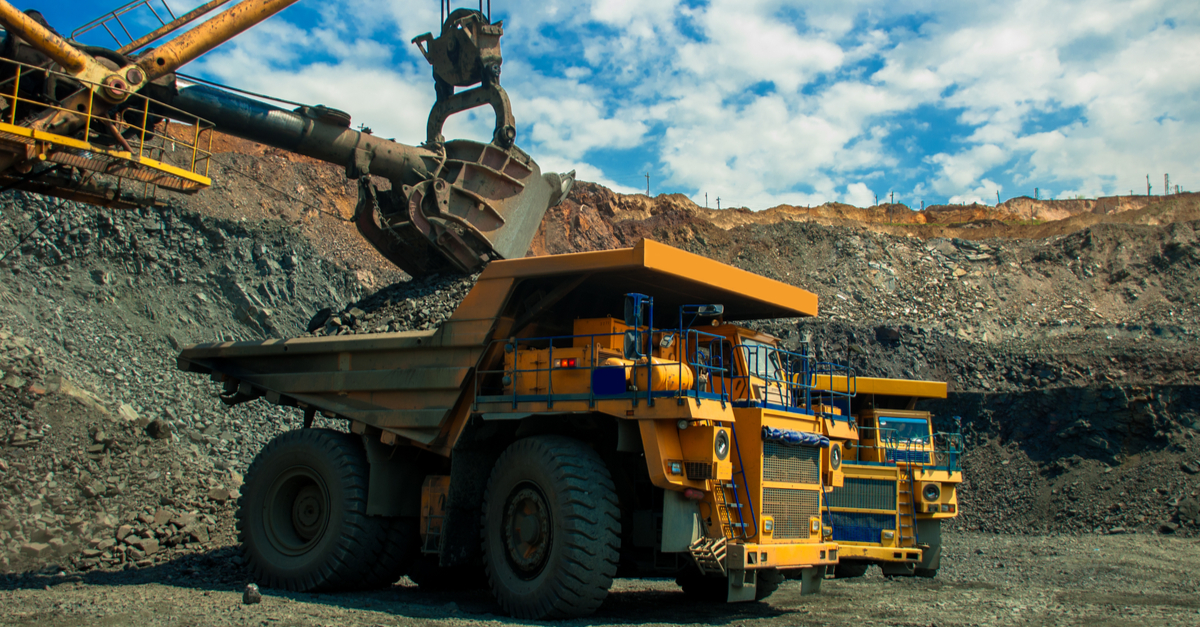 In October 2022, Ukrainian iron and steel companies shipped 1.07 million tons of iron ore abroad
In October 2022, Ukrainian mining companies reduced iron ore exports by 21.1% compared to the previous month – to 1.07 million tons. In monetary terms, iron ore exports for this period decreased by 25.1% m/m – to $102.6 million. This is evidenced by the customs statistics' data.
On an annual basis, the export of iron ore in October 2022 decreased by 70.9% in physical terms, and by 72.4% in monetary terms.
In January-October 2022, Ukrainian miners sent 22.44 million tons of iron ore abroad – 38.9% less than in the same period of 2021. The revenue of companies from the export of iron ore for the 10 months of 2022 decreased by 56.2% – to $2.77 billion.
In January-April 2022, the export of Ukrainian iron ore amounted to 12.98 million tons, that is, about 3.2 million tons of iron ore were shipped per month. At the same time, in May-October 2022, 9.46 million tons of iron ore were sent for export – about 1.58 million tons per month.
In 10 months of 2022, Slovakia consumed the most Ukrainian iron ore – 19.16%. Poland is in the second place with 16.65%, and the Czech Republic is in the third place with 16.32%. Thus, since the beginning of the war, European countries have become the main importers of iron ore from Ukraine, displacing China from this list, which was the largest consumer of Ukrainian iron ore at the beginning of 2022.
After the invasion of Russia on the territory of Ukraine, domestic steel companies reduced the export of products to a minimum due to the blockade of sea ports. Steelmakers are looking for ways to ship their products through the railway infrastructure, but due to the influx of cargo, Ukrzaliznytsia and border crossings are unable to cope. In addition, this method of cargo delivery is unprofitable due to the two-fold increase in costs.
Problems with logistics are superimposed on unfavorable market conditions – iron ore prices are falling. As a result, Ukrainian mining and processing plants are forced to completely stop or reduce the iron ore production.
As of November 11, 2022, iron ore prices in Dalian and Singapore were $99.86/t and $93.6/t, respectively. Futures rose for a second week in a row against the backdrop of the easing of restrictions in China.
As GMK Center reported earlier, in 2021, Ukraine reduced the export of iron ore by 4.2% compared to 2020 – to 44.5 million tons. In monetary terms, the indicator increased by 62.8% y/y – up to $6.9 billion.
The major iron ore producers in Ukraine include: Ingulets GOK, Kryvyi Rih Iron Ore Plant, Poltava Mining, Northern GOK, Central GOK, Southern GOK, ArcelorMittal Kryvyi Rih, Sukha Balka GOK and Zaporizhzhia Iron Ore Plant.
---
---