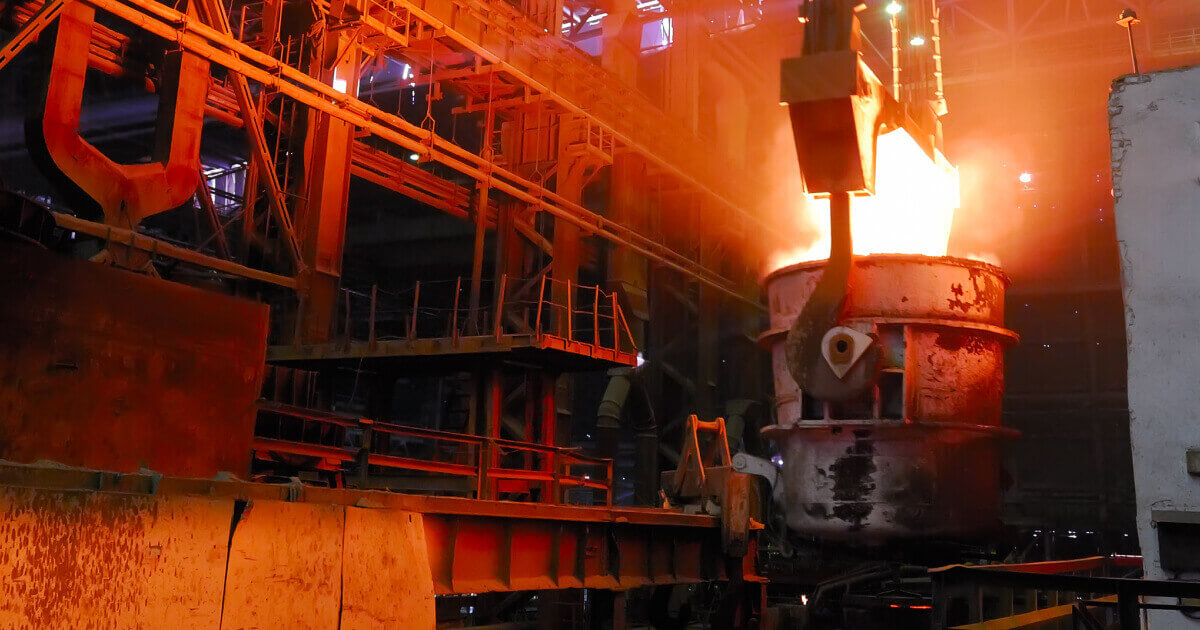 On the other hand, production of manganese concentrate increased
In January–November 2020, Ukrainian ferroalloy producers cut production by 29.5% to 694.7 thousand tons compared to the same period of the previous year, according to Interfax-Ukraine citing the Ukrainian Association of Producers of Ferroalloys and Other Electrometallurgical Products (UkrFA).
In 11M Nikopol and Zaporizhzhia ferroalloy plants (NFP, ZFP) cut silicomanganese production by 31.2% to 522.01 thousand tons compared to January–November 2019.
NFP, ZFP and Kramatorsk ferroalloy plant (KFP) increased ferromanganese production by 18.5% to 114.5 thousand tons against January–November 2019. In 11M 2020, KFP produced 34.09 thousand tons (no production data for January–October 2019 are available). The plant was idle in July–November due to a suspension of the blast furnace.
Ferrosilicon production dropped by 9.9% to 55.39 thousand tons against January–November 2019, while production of metal manganese fell by 51.9% to 2.8 thousand tons.
Pokrov Mining and Processing Plant and Marganets Mining and Processing Plant (Pokrov GOK and Marganets GOK) raised manganese concentrate production by 10.5% to 1.723 million tons y-o-y. Marganets GOK produced 511.5 thousand tons of concentrate (4.9% up to January–November 2019), Pokrov GOK 1.2 million tons (+13.1%).
In 2019, Ukrainian ferroalloy companies ramped up production by 0.4% to 1.018 million tons against 2018.
Ferrosilicon manganese production decreased by 6.4% to 804.7 thousand tons, ferrosilicon by 17.1% to 62.56 thousand tons. Ferromanganese production almost doubled and reached 151.1 thousand tons.
---
---