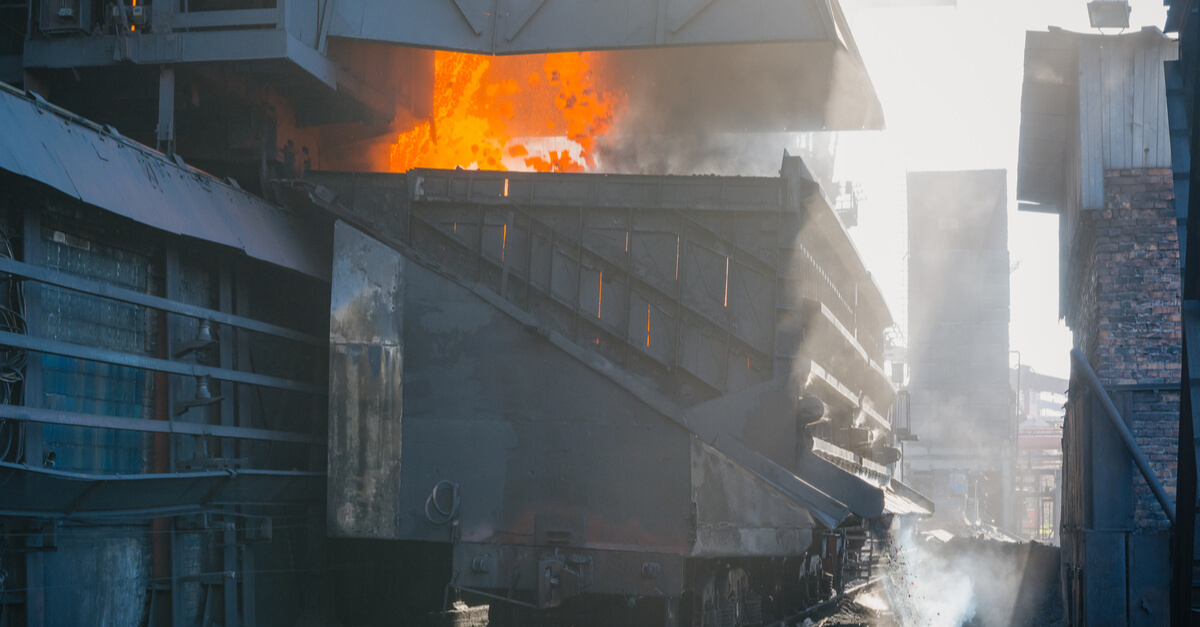 Coke plants have sufficient coal stocks
In January–October 2020, Ukrainian coke companies decreased production of blast-furnace coke by 6.3% to 7.2 million tons compared to the same period of the previous year, according to Interfax-Ukraine with reference to Ukrkoks association of coke companies.
"In October, coke production remained more or less the same as in the previous two months. Plants demonstrated stable operation with only a slight decrease compared to the previous year's production results. November is following the same trend, no significant changes are expected," says Anatoliy Starovoit, CEO of Ukrkoks.
According to him, the available coals are sufficient to cover the low pig iron production and, respectively, low demand for coke.
"A slight drop in production is possible due to the current repairs. Thus, Dniprovskyi Iron and Steel Works (DMK) suspended one blast furnace for an overhaul repair. This is going to reduce demand for coke, and production thereof will be adjusted accordingly. In addition, short-term minor repairs are taking place at coke plants, however with no significant impact on production results," explains Mr Starovoit.
823 thousand tons of coke were produced in October. In the first ten months of the current year, the following companies cut coke production compared to the same period of 2019:
Avdiyivka Coke Plant — by 12.6% to 2.4 million tons (248 thousand tons produced in October);
Dniprokoks — by 6.6% to 427 thousand tons (47 thousand tons);
Kharkiv Coke Plant — by 87.5% to 4 thousand tons (0 thousand tons);
AMKR — by 8.6% to 2.2 million tons (232 thousand tons).
In January–August, the following three Ukrainian companies boosted coke production:
Azovstal — by 0.5% to 1.12 million tons (110 thousand tons produced in September);
Dniprovskyi Coke Plant — by 4.9% to 490 thousand tons (50 thousand tons);
Zaporizhzhia Coke Plant — by 3.8% to 816 thousand tons (79 thousand tons);
Yuzhkoks — by 5.7% to 541 thousand tons (57 thousand tons).
Coke plants have sufficient coal stocks.
In 2019, Ukrainian coke plants cut production of blast-furnace coke with 6% moisture content by 7.1% against 2018, down to 10.059 million tons.
---
---