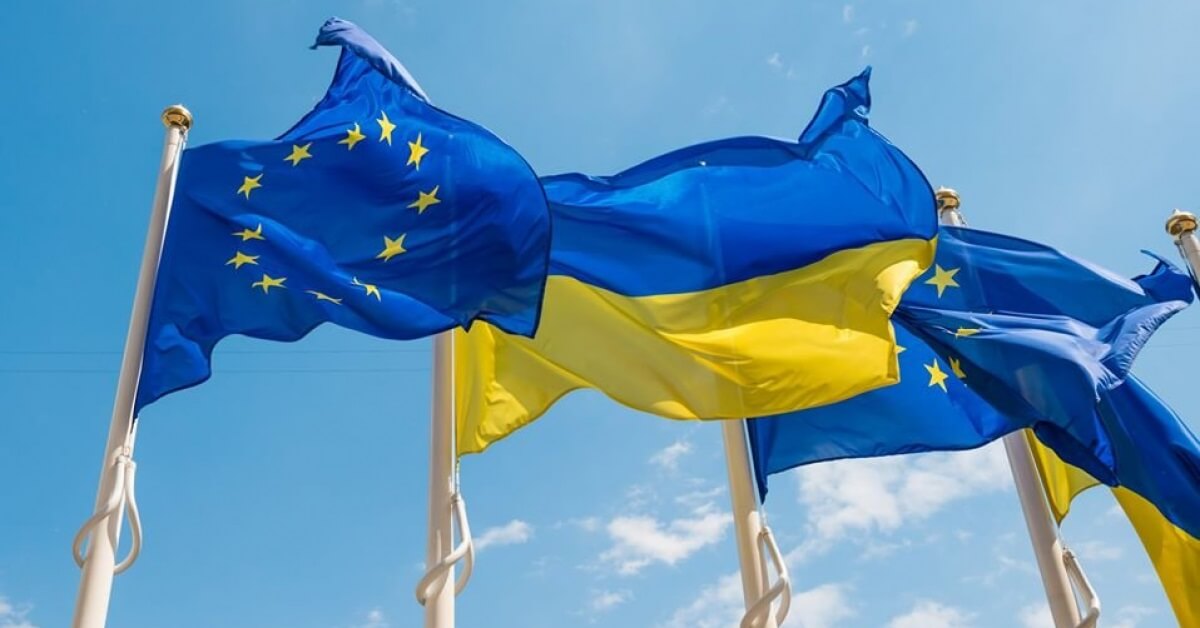 (c) shutterstock
On August 2, it is planned to receive another €500 million
On August 1, 2022, Ukraine received €500 million in exceptional macro-financial assistance from the European Union. Prime Minister of Ukraine Denys Shmygal informed about it on Telegram channel.
"The European Union has sent Ukraine €1 billion of exceptional macro-financial assistance. The first tranche of €500 million has already been credited to the account of the National Bank of Ukraine," the Prime Minister said.
The second tranche of €500 million is expected on August 2, 2022.
"The €1 billion is part of a larger €9 billion support package for Ukraine to overcome the financial consequences of the war. The funds will help finance priority budgetary needs. We are grateful to the EU for such a contribution – this is a significant investment in our common economic and financial stability and a secure future," said Denys Shmyhal.
In May the President of the European Commission Ursula von der Leyen declared about intention to allocate up to €9 billion in new macro-financial assistance to Ukraine in 2022. These funds will be allocated in the short term for existing needs to support the government and the state budget.
In mid-June international partners since the beginning of the war, Ukraine has received $7.4 billion to cover the state budget deficit, and the total amount of declared financial assistance to Ukraine on mid-June is $30 billion, up to a third of which are non-repayable grants.
Earlier group of Ukraine creditors as part of Canada, France, Germany, Japan, the UK and the United States have supported and strongly recommend that holders of Ukraine's Eurobonds to accept its proposal to defer payments and redemption for two years.
In addition, Ukraine agrees with the IMF and other international financial organizations on the possibility of revising the schedule of payments on external debt.
---
---