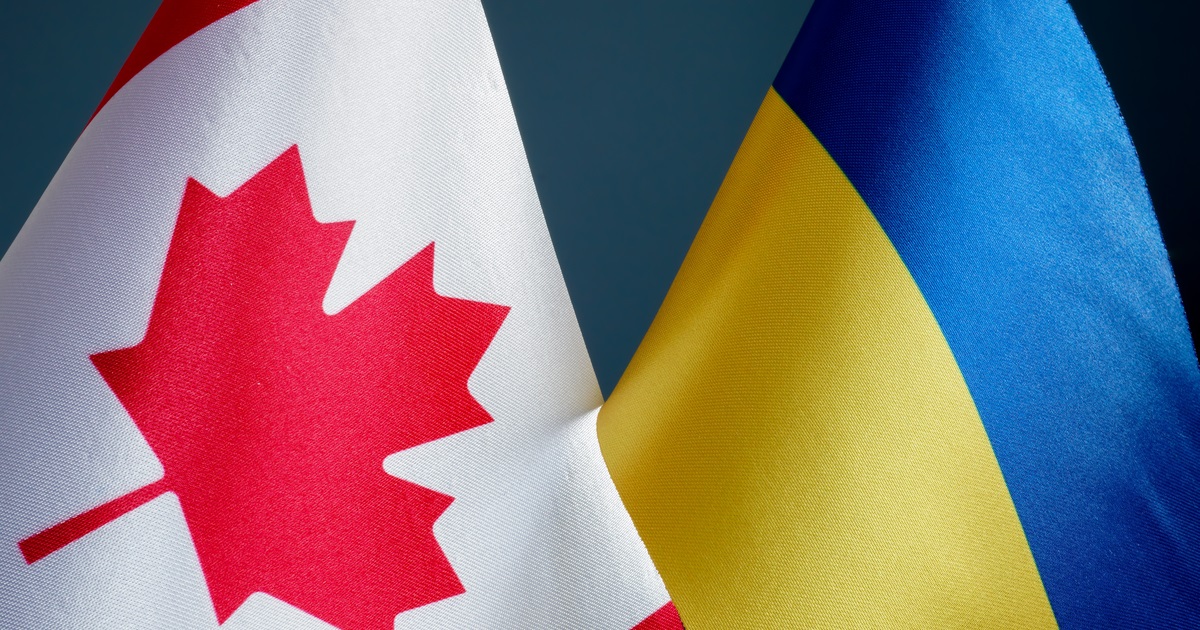 (c) shutterstock
The total amount of financial aid to Ukraine from Canada since the beginning of the war has reached $1.2 billion
Ukraine received a loan of 450 million Canadian dollars ($350 million) from Canada on preferential terms. This is reported by the Interfax-Ukraine agency.
The funds were provided through the administrative account mechanism of the International Monetary Fund (IMF). The total amount of the loan from Canada reached 1.45 billion Canadian dollars ($1.2 billion), the repayment period is 10 years, the interest rate is 1.69% per annum.
Minister of Finance of Ukraine Serhii Marchenko thanked the Government of Canada and the Deputy Prime Minister – the Minister of Finance of Canada Christy Freeland for uncompromising support of Ukraine.
Ambassador of Ukraine to Canada Yulia Kovaliv clarified that the allocated funds will be directed to the purchase of natural gas to support the heating season.
As GMK Center reported earlier, according to the joint statement of the G7 countries, they are ready to allocate up to $29.5 billion to Ukraine in 2022 to cover the state budget deficit of Ukraine. This decision was made at the G7 summit, which takes place on June 26-28 in Germany.
The state budget deficit of Ukraine has almost doubled, reaching $9 billion, said Oleg Ustenko, economic advisor to the President of Ukraine, according to Financial Times.
According to Oleg Ustenko, Ukraine needs an additional $4 billion a month over the next three months to cover the costs of displaced persons and housing repairs for millions of people, as well as to finance minimum payments for citizens who have lost their jobs.
In mid-June, since the beginning of Russia's war against Ukraine, international partners have transferred $7.4 billion to Ukraine to cover the state budget deficit, and the total amount of declared financial aid to Ukraine as of mid-June was $30 billion, up to a third of them are non-refundable grants
---
---