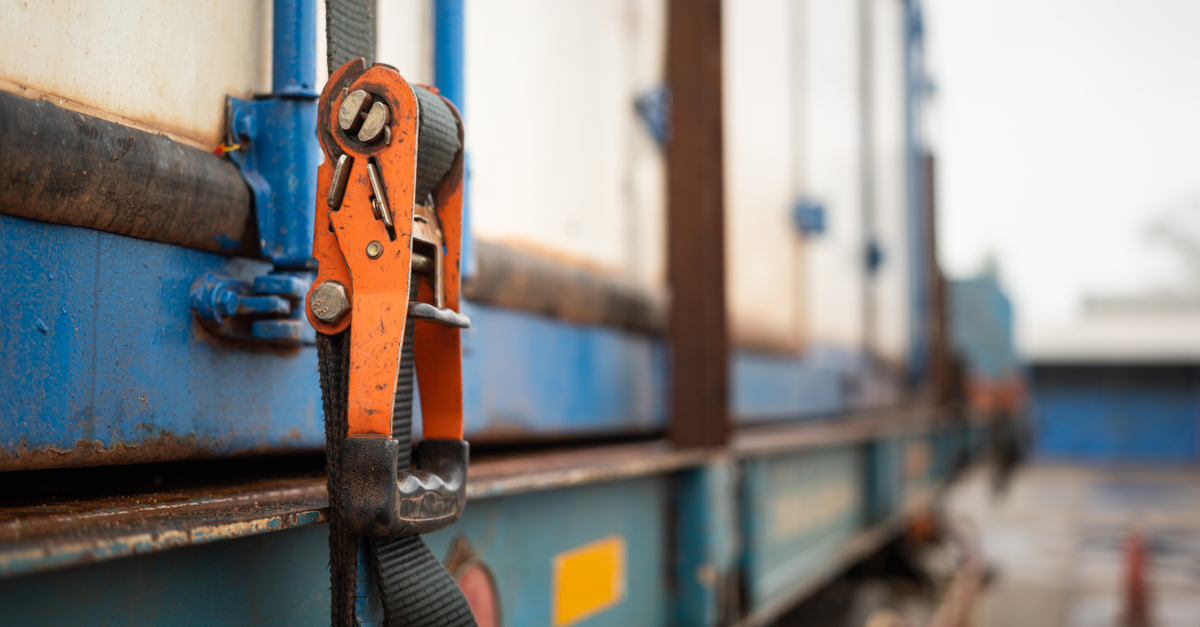 Ministry of Infrastructure advices to block transition of goods, people, and provide customs services
The Ministry of Infrastructure of Ukraine sent an official letter to the European Union with proposals to increase the pressure on Russia, and Belarus by completely suspending transport connections with these countries. It was reported by the official Telegram channel of the Ministry of Infrastructure.
"Despite the restrictive measures that have been already taken, Russian businesses find workarounds, and continue to perform operations in other countries. Accordingly, the existing sanctions do not fully achieve their goals."
In particular, the Ministry of Infrastructure proposes to EU:
completely block land, and sea transport links with Russia, Belarus;
to block the possibility of transporting goods, and people to Russia, and Belarus, through the territory of the EU, and across borders;
to prohibit providing of custom services for goods delivered to Russia, and Belarus.
"These measures are necessary to stop the supply of dual-use goods to the aggressor-country that can be used for the military needs", emphasized the Ministry of Infrastructure.
As a reminder, the Ministry of the Infrastructure of Ukraine directed around 50 appeals to the world leading maritime states, and organizations with the information about the Russian invasion of Ukraine, and facts of its violations of the international maritime laws. It demands to stop communication with Russian ports as well as servicing Russian ships in ports of other states.
---
---