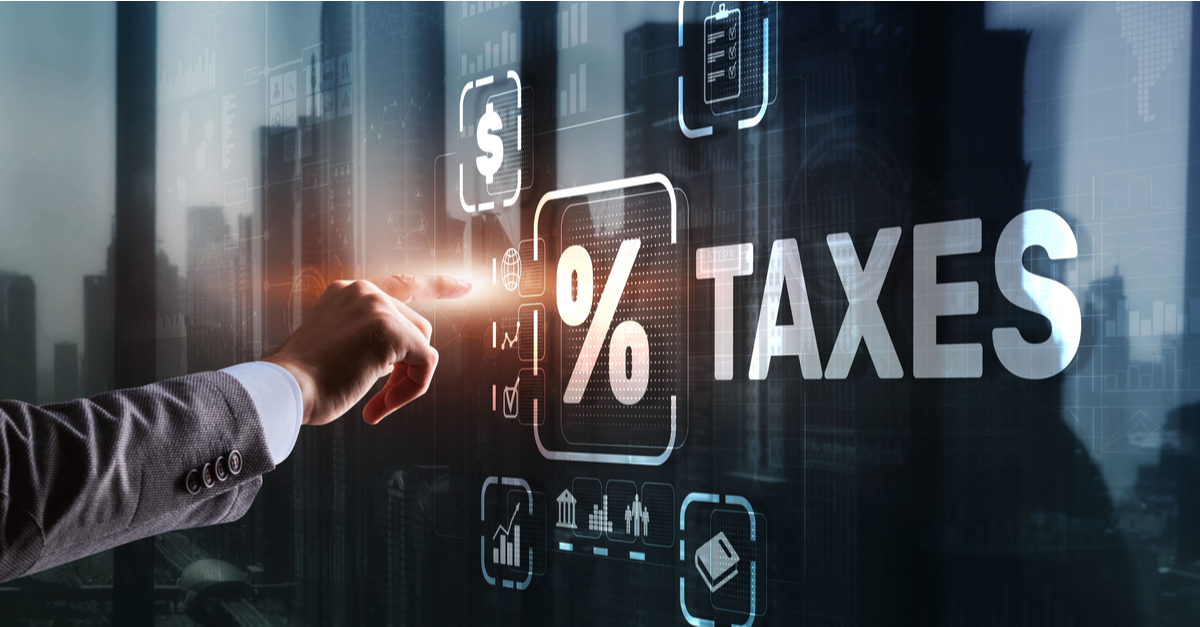 This measure may affect income, and property tax rates
Ukraine intends to raise tax rates by 1.5 times for international companies in Ukraine, which didn't leave the Russian market after the beginning of the aggression. It was announced by Daniil Getmantsev, the Head of the Finance, Tax, and Custom Policy Committee in Telegram.
"We held a joint meeting with the Ministry of Finance, and the State Tax Service on the bill on additional taxation of companies in Ukraine, which have income from operations at the market of aggression-country. We agreed the concept of the bill, according to which direct tax rates (on income, and property) by 1.5 coefficient will be applied to such companies", wrote Daniil Getmantsev.
The bill will be sent to the Ukrainian parliament this week.
"Also, companies expect some other tax incentives to stop financing with taxes a state, which destroys the country from which they at least receive income", added the politician.
At the same time, Ukraine is going to award Western companies that left Russian markets on a full, and without hesitation.
"Our goal is not a dime to the budget of the aggressor country. Many have already supported Ukraine, and leave the Russian market. And I'm sure that those who still have doubts, should make the right choice. One should not support war crimes, it's unacceptable to trade with war criminals, and make money on killing civilians. We'll award corporations, which quickly left Russia in the Office of the President with the Peace Award", said the Head of the Office of the President Andrii Yermak.
According to the Yale School of Management, 450 international companies have wholly or partly refused doing business in Russia since the beginning of the Russian aggression in Ukraine. At the same time about 40 large international companies decided to stay silent or refuse in public to leave the Russian market.
As a reminder, on March 15, the Verkhovna Rada adopted bill No. 7137-d on incentives, and preferences for significant tax easing, and deregulation for business at least under the martial law.
---
---