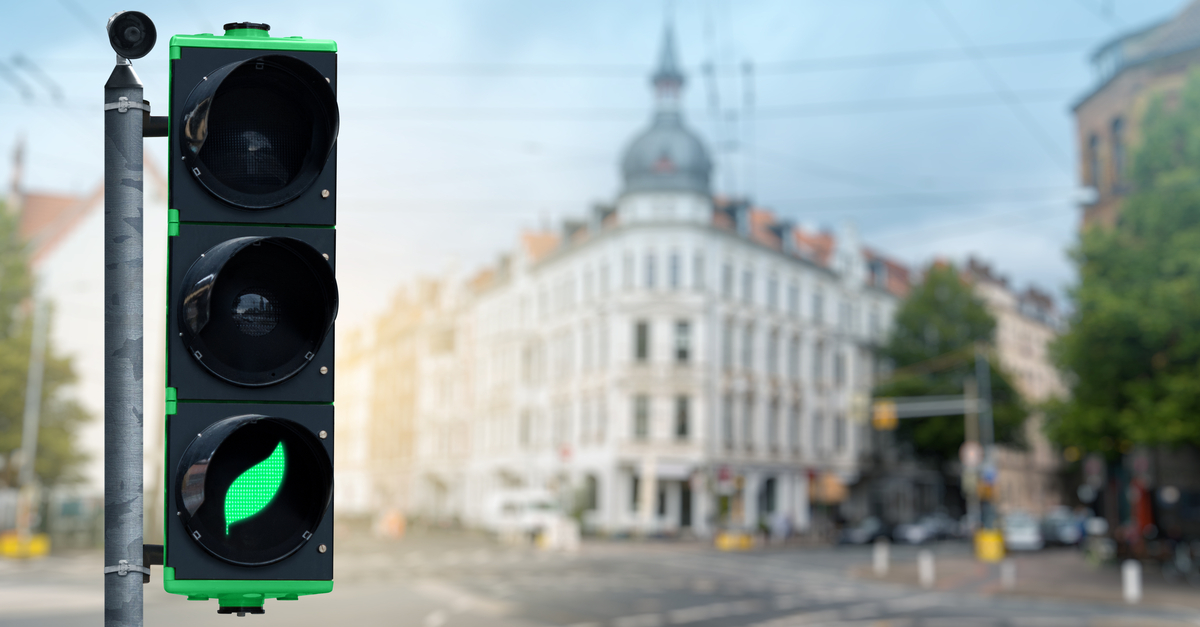 (c) shutterstock
Ukrainian businesses expect exporters to pay more than €1bn in carbon taxes
Ukraine plans to discuss some rules for participation in the EU Carbon Border Adjustment Mechanism (CBAM), Minister for the Protection of the Environment and Natural Resources Ruslan Strilets told, according to the Interfax-Ukraine agency.
"Regarding CBAM and all other mechanisms – (we have) an ongoing discussion with the European Commissioner for the Environment Virginijus Sinkevicius. If I manage to get to Prague for a meeting of all ministers of ecology next Wednesday, July 13, I am sure that one of the cases that we will discuss is some rules for Ukraine's participation in CBAM, given the war," Ruslan Strilets said on the sidelines of the conference in Lugano, Switzerland.
At the same time, answering a question about the possibility of temporarily postponing the tightening of environmental requirements for industry and business due to the war, the head of the Ministry of Natural Resources noted that the President Volodymyr Zelensky and Prime Minister Denys Shmyhal set the task of simplifying the conditions for doing business in Ukraine.
"Today, inspections of business entities by the State Environmental Inspectorate have been stopped. We give the right only in some exceptional cases to carry out such checks. Today, comfortable conditions have been created, let them work," the minister said.
Earlier GMK Center reported, that Ukrainian business expects that domestic producers exporting their products to the EU will pay more than €1 billion in carbon taxes annually under the final CBAM.
In early June, the European Parliament sent for revision bills to reform the operation of the CBAM mechanism, the EU Emissions Trading Scheme (ETS) and the socio-climate fund, included in the Fit for 55 package.
CBAM is a fee that will be charged when products are imported into the EU, based on the amount of CO2 emissions during their production. Its launch provides for the European Green Deal.
---
---