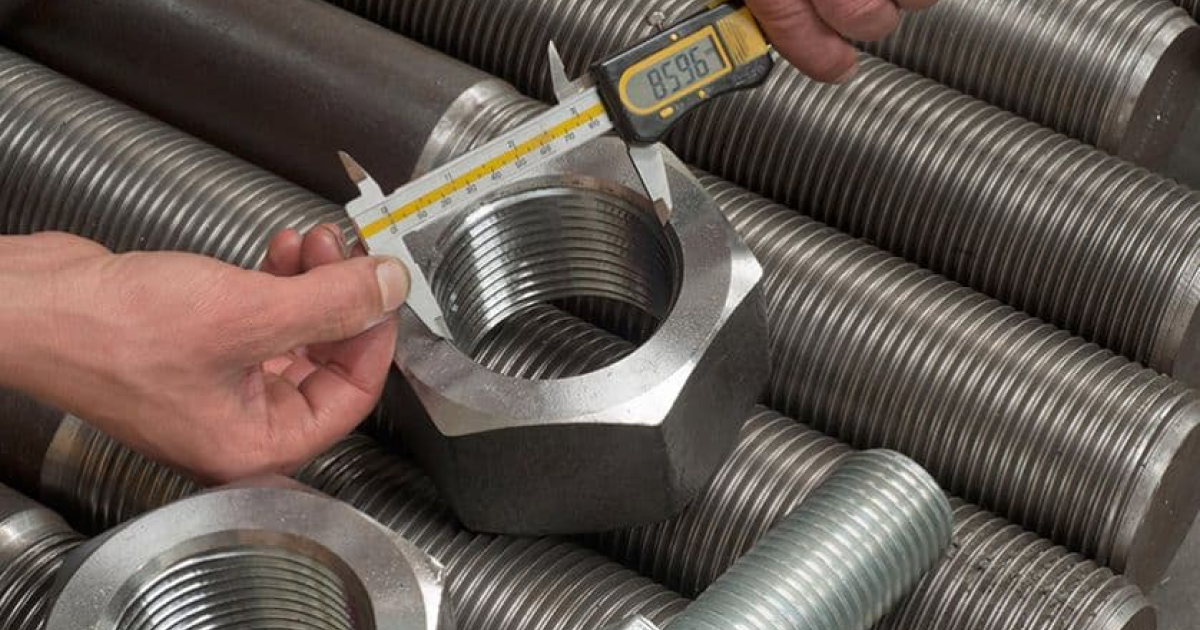 The investigation was initiated by Illiashev & Partners law firm on behalf of Druzhkovkа Hardware Plant
Illiashev & Partners law firm, representing Druzhkovkа Hardware Plant PrJSC (DZMI, Donetsk oblast), informed about the initiated anti-dumping investigation of imports of steel fixtures from China to Ukraine.
The Inter-agency Commission for International Trade resolved to initiate this investigation on 2 December 2019. This anti-dumping investigation may result in introduction of an anti-dumping import duty on Chinese fixtures. The anti-dumping investigation will last for 12 to 18 months.
"Imports from China significantly distort competition in the domestic market of Ukraine and can drive domestic producers out of their own market. Imposition of provisional anti-dumping duties will allow saving jobs in Ukraine and raising investments in the metal products segment in future. We expect the Ministry of Economy and the Inter-agency Commission for International Trade to consider a possibility of introducing provisional measures in the nearest future," says Olena Omelchenko, Partner and Head of International Trade Practice at Illiashev & Partner.
Druzhkovkа Hardware Plant PrJSC specializes in manufacture of a variety of metal products: bolts, screws, rivets used in general mechanical engineering, fasteners used in track structures, high-strength fasteners used in construction of buildings and bridges according to applicable standards. The company's products are used in Ukrainian railways and exported to Poland, Turkey, Moldova and Kazakhstan.
DZMI's production plan for 2019 provided for production and sale of 18.5 thousand tons of products, including fasteners for mechanical engineering (15.3 thousand tons) and fasteners for railways (3.2 thousand tons).
Net profit projected for 2019 was ₴33.3 million.  In 2018, DZMI reduced net profit by 37% to ₴55.7 million. In 2018, the company's capacity utilization rate was 25.35%.
---
---